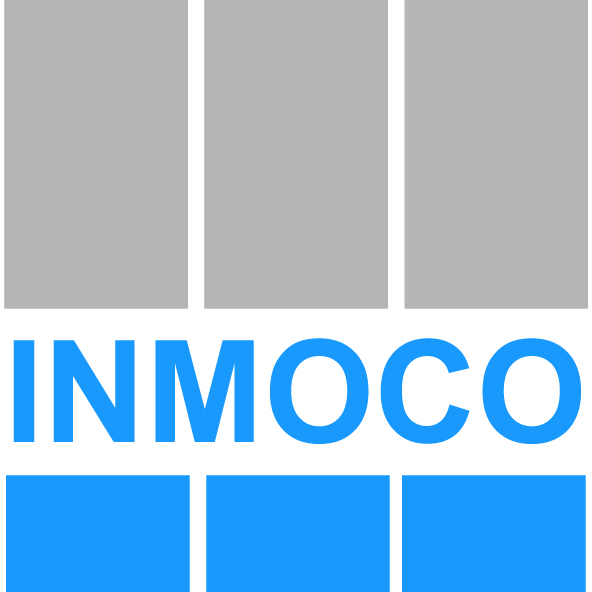 Absolute multiturn encoders provide accurate feedback in rugged conditions
Celera Motion has launched a multiturn variant of its highly durable IncOder absolute encoders. The compact, through-hole encoder design now enables multiturn measurement for rotary-to-linear or geared rotary systems. The non-volatile turn count storage means that turn count is retained even under power loss. Inductive technology also provides measurement precision even in rugged environments.
The IncOder multiturn encoders join Celera Motion's existing range of durable and precise IncOder Midi and Midi Ultra singleturn encoders. In addition to measuring angles from 0° to 360°, the multiturn encoders also track the turn count of complete revolutions. Providing absolute measurement, this means that the encoder maintains its position on start up, as well as its turn count, without requiring input of a datum point. This saves set up time and means an application can quickly return to operation even in the event of power loss. An adjustable zero set function also enables offset positional programming, enabling simple and accurate adjustment to the absolute position with control over the datum point.
The absolute multiturn capability means the encoder is ideally suited to OEMs involving technology such as ball screws, where position can be tracked over multiple turns, as well as geared robot joints. The encoder is also designed to integrate with servo motor and cartesian robot applications, as well as positional tracking and control of wind turbines, cranes and antenna masts.
Celera Motion's new multiturn encoders have the same form factor as the existing Midi and Midi Ultra IncOder series, featuring a low-profile ring encoder with a large through-hole. This enables compact design and simple installation as wiring and components pass through the encoder ring. Designed for compact and lightweight systems, the Multiturn IncOder is available in a range of sizes from 75mm to 300mm outside diameter, and 25mm to 260mm inside diameter.
Non-contact positional measurement is achieved with inductive technology, meaning that the Multiturn IncOder's performance is unaffected by debris, whether liquids or solids. The encoders are available in IP67 and can operate in temperatures from -45°C to 85°C. This enables the device to be used in rugged conditions while maintaining optimal accuracy and precision.
The encoders provide feedback with an accuracy of ≤19 arc-seconds for Ultra IncOder Series variants (size dependent), and ≤38 arc-seconds for the IncOder Series (size dependent). Single turn resolution up to 21 bits is provided alongside multiturn resolution that achieves 12 bits (4096 counts) for BiSS-C and ASI (asynchronous serial) communications, and 8 bits (256 counts) for the SSI protocol.
The wear-free devices, which are gearless and bearingless, do not require any mechanical maintenance and operate without a battery backup supply. Power options include 5, 12 and 24 V DC.
Supplied to the UK and Ireland by INMOCO, the company's engineers can work with OEM designers to achieve the optimum feedback device configuration for application requirements.
Image 1: Celera Motion multiturn variant of IncOder absolute encoders
---
About INMOCO

Established in 1987, INMOCO now offers an extensive range of motion control equipment including: compact servo amplifiers, position controllers, stepper motors, PLC controllers, linear motors, sensors, electric actuators and gearheads. INMOCO's product portfolio is supported by extensive applications and technical expertise, in addition to customer-specified electro-mechanical development and sub-assembly services; including calibrating and testing in a class 10,000 clean room facility.
---
Editorial Contact: Liz Patrick

Tel: +44 (0)1905 917477

Web: news.dmaeuropa.com

Email: press-team@dmaeuropa.com

Address: Progress House, Midland Road, Worcester, Worcestershire, WR5 1AQ, United Kingdom

Reader Contact:

INMOCO: Gerard Bush

Tel: +44 (0)1327 307600

Email: GerardB@inmoco.co.uk

Address: 4 Brunel Close, Drayton Fields, Daventry, Northamptonshire, NN11 8RB, United Kingdom