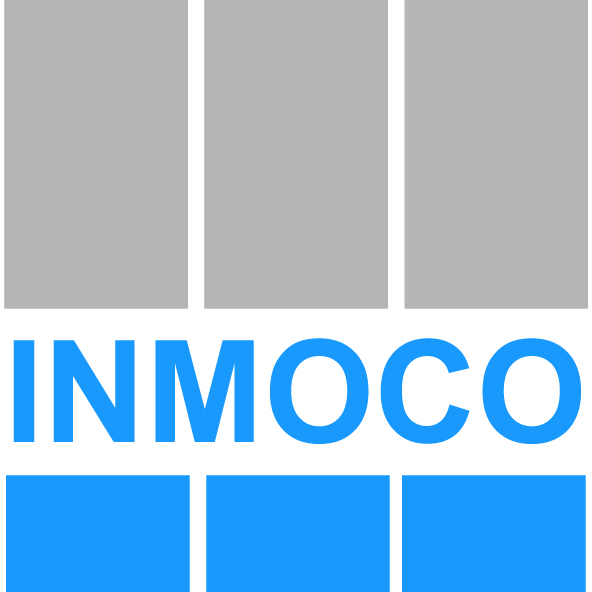 Absolute optical encoder gives feedback performance in a compact package
A new absolute encoder for PCB surface mounting has been released by Celera Motion, a business unit of Novanta. At just 9 x 7mm, the Aura™ Absolute Encoder Series is compact and low power, designed for applications where tiny form factor is critical. Distributed in the UK and Ireland by INMOCO, the Aura™ delivers optimum feedback performance in an easy to install package.
The Aura™ series is designed for OEM applications such as surgical robots, cobots, robot joints and grippers, exoskeleton and wearables, and semiconductors.
Absolute position decoding is achieved by a short wave-length LED, featuring 18–22 bit high resolution interpolation. This is the result of an incremental scale track that reflects pure sinewave signals detected by an advanced sensor with run speeds over 80k rpm on an 18mm track.
Aura's™ absolute position feedback is highly accurate, measured to +/- 0.01° for precision control requirements with high repeatability of just 1 LSB (least significant bit). Accuracy is augmented by built-in eccentricity compensation for minimal angle error, achieved by a compensation algorithm that eliminates the effects of off-centre scale mounting. This technology also removes the requirement for a second encoder, alternatively added to achieve dual average concentricity and accuracy, which reduces power consumption, footprint and cost.
Highly compact dimensions and low heat dissipation enable easier PCB design. The Aura absolute encoder is also fast and simple to install. Standard scale sizes include 18mm outside diameter (OD) / 7 mm inside diameter (ID) and 33mm (OD) / 21mm (ID), while custom scale sizes are available from 16mm to 45mm (OD).
Wide alignment tolerances remove the need for exacting, time consuming positioning of the track and sensor head, while maintaining accuracy of measurement. The Aura™ series encoder is highly efficient, requiring low power and 5 V DC input voltage.
Real-time BiSS-C continuous mode interface means high speed communications and minimal latency for high bandwidth control loops. SSI, SPI and ABZ interfaces are also available, providing a wide range of connectivity options. The ABZ interface also provides incremental encoder capabilities for the lowest latency,and can be used to provide secondary position information.
The Aura™ absolute encoder series is calibrated, aligned and provides status monitoring managed via Celera Motion's intuitive SmartPrecision™ III software. To simplify installation, custom hubs with pre-mounted encoder scales can be offered. Encoder data be downloaded in an easy-to-use CSV file format.
Celera Motion provides global application support and customisation to meet specific OEM requirements, with UK and Ireland applications supported by INMOCO.
Image 1: Absolute optical encoder gives feedback performance in a compact package
Image 2: Absolute optical encoder gives feedback performance in a compact package
---
About INMOCO

Established in 1987, INMOCO now offers an extensive range of motion control equipment including: compact servo amplifiers, position controllers, stepper motors, PLC controllers, linear motors, sensors, electric actuators and gearheads. INMOCO's product portfolio is supported by extensive applications and technical expertise, in addition to customer-specified electro-mechanical development and sub-assembly services; including calibrating and testing in a class 10,000 clean room facility.
---
Editorial Contact: Liz Patrick

Tel: +44 (0)1905 917477

Web: news.dmaeuropa.com

Email: press-team@dmaeuropa.com

Address: Progress House, Midland Road, Worcester, Worcestershire, WR5 1AQ, United Kingdom

Reader Contact:

INMOCO: Gerard Bush

Tel: +44 (0)1327 307600

Email: GerardB@inmoco.co.uk

Address: 4 Brunel Close, Drayton Fields, Daventry, Northamptonshire, NN11 8RB, United Kingdom