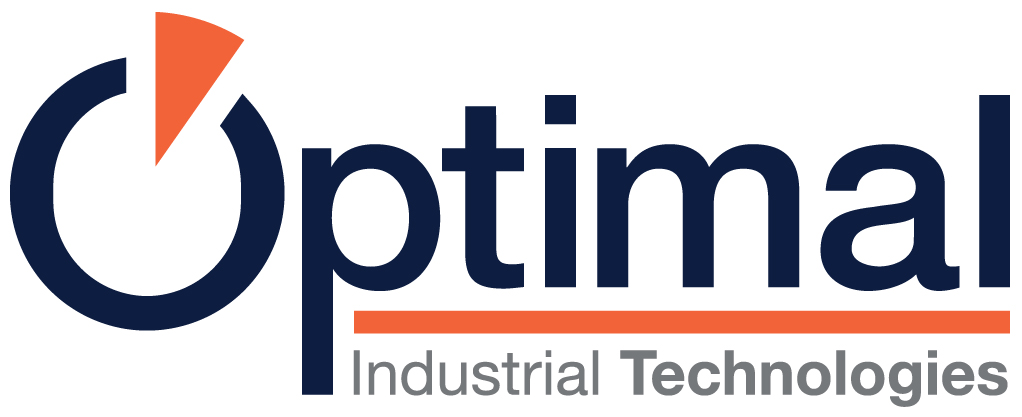 Automated quality assurance is a must for continuous processing in pharma and biotech
Conference Innovation Partner – Optimal Industrial Technologies will present at the CCP Summit 2020 on the subject of using process analytical technology (PAT) tools to deliver continuous process production in Pharma.
Commercializing Continuous Processing in Pharma (CCP) Summit 2020 – January 28-30, Boston, MA
Presentation material will showcase the use of a knowledge management software platform (in this case synTQ), as an operational necessity in the transition towards continuous processing. Increased quality and consistency as well as lower costs and cycle times together with faster time to market are the main expectations for manufacturers embracing this paradigm shift from batch to continuous processing.
The change-over is seen by many senior legislators, analysts and practitioners as the key to delivering higher quantities of affordable, quality medicaments using the existing R&D and manufacturing base. This is why industry-leaders, research institutes and regulatory bodies in the pharmaceutical and biotechnology sector will meet at the fourth CCP Summit, from 28-30 January 2020, to discuss the opportunities offered by continuous manufacturing and accelerate its global adoption.
Drilling down, one of the key topics being discussed at the summit will be the role of process analytics and control tools for continuous processing of biologics and small molecule drugs. These elements are key to ensure quality, reduce the production of off-spec material and meet Chemistry, Manufacturing and Controls (CMC) as well as Good Manufacturing Practice (GMP) requirements.
Optimal Industrial Technologies is a CCP 2020 Innovation Partner and will look at how PAT and process orchestrators offer a comprehensive and regulatory compliant solution. The shift towards continuous processing and quality assurance will be covered during the presentation "synTQ – PAT in Continuous and Batch Manufacturing for Biotech".
The talk, delivered by Paul Gillham, Technical Sales Manager at Optimal Industrial Technologies will take place during the Biologics Stream session at 14:05 on Wednesday 29 January 2020.
During the presentation, Paul Gillham will present real-world examples. Illustrating how PAT, coupled with Optimal's synTQ PAT knowledge management software as a process orchestrator, has helped leading businesses in the pharmaceutical and biotechnology sector to embrace continuous manufacturing and benefit from boosts in productivity, product quality and efficiency.
Delivering on the promise of continuous process management

synTQ, which is currently in use by over 60% of the leading pharmaceutical companies worldwide, enables process operators to monitor product quality attributes continuously in real-time and non-invasively: applicable from R&D through to full production of biologics and small molecule drugs. By analysing live process data and using multivariate data models for comparison, the system can automatically adjust process parameters on-the-fly to improve the final output. As a result, manufacturers can avoid halting the process for quality control and laboratory testing, effectively moving away from batch production.
Ryan Dougall, Business Development Manager at Optimal Industrial Technologies, who will also attend CCP Summit 2020 commented: "We are excited to debut at the event as speakers and showcase how PAT and process orchestrators are the key enablers for continuous manufacturing. We would like to invite anyone interested in implementing these tools to attend our presentation plus exhibition booth and talk to us during the event."
The CCP Summit 2020 will take place from 28-30 January at The Colonnade, Boston, MA, U.S.A.
Image 1: Optimal Industrial Technologies are attending the CCP Summit 2020 – Taking place from 28-30 January at The Colonnade, Boston, MA, U.S.A.
---
About Optimal Industrial Technologies Ltd

Within the Optimal group, we have more than 30 years' experience in the automation and optimisation of control and data management systems for the food, chemical, pharmaceutical, biotech, life science and other process industries.
The demands being placed on manufacturers in relation to getting products to market sooner, minimising development and production costs together with increasing product quality and business sustainability are ever increasing. Our primary aim is to deliver measurable improvements in all these target areas.
In addition to practical automation and system integration expertise, Optimal Industrial Technologies has also developed the world-leading PAT Knowledge Management software platform – synTQ® – which is used by over 60% of the world's leading pharmaceutical and biotech companies, and is now being adopted by other process industries. synTQ has been a proven enabler of QbD via PAT by significantly increasing productivity and quality, while reducing waste, time to manufacture and time to market for batch and continuous processes.
---