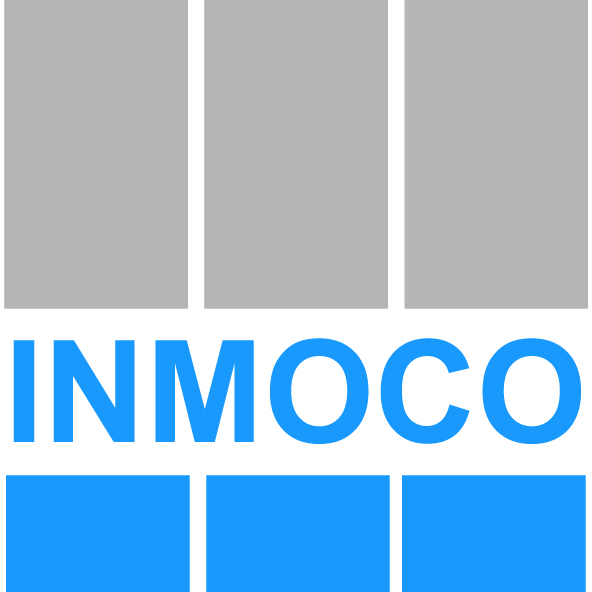 Clean in place actuator provides continuous control for long-life use
Tolomatic has released a rod-style actuator that provides continuous control capabilities for clean in place (CIP) applications. The new RSH actuator is manufactured from 316 stainless steel and is fully sealed, providing long-life use for hygienic applications including food & beverage, pharmaceutical, and medical processes. Distributed in the UK by INMOCO, the RSH has open motor compatibility for flexible machine integration.
The Tolomatic RSH is available in three sizes and the range provides a stroke length maximum up to 1,219mm depending on actuator size and screw type. The RSH is capable of a maximum thrust of 35,330N, and is designed to actuate pressing, pumping, cutting and slicing applications for food and beverage processing. RSH actuators provide continuous control up to a maximum speed of 498mm/sec and is available with an option of roller screws for improved lifetime and accuracy of control, and ball screws for a more economical machine build. The actuator can also accommodate inline, parallel motor mounting.
The RSH is designed to integrate with an external motor and Tolomatic ensures compatibility with the Your Motor Here service. The machine designer can provide their motor specification, and Tolomatic will ships its actuators ready for fast, compatible installation and configuration. INMOCO, Tolomatic's UK partner, can advise and supply a range of stainless steel motors and gearboxes, while other third-party manufacturer devices can also be integrated.
CIP characteristics are ensured by the polished 316 stainless steel finish with welded seams, providing a smooth surface that prevents build up of contaminants and enhances resistance to corrosion. The actuator's design, rated to IP69K, also prevents the need for protective shielding, helping to reduce machine cost and simplify design.
A front face sealing O-ring prevents ingress of contaminants, enhanced by a dual-seal system. The dual seals, housed within a quick change cartridge, can be replaced in the field without the need for special tools, enabling fast maintenance. Choice of seals includes a UHMWPE variant for use with chemicals required for the most abrasive CIP processes, including ammonium chloride and hydrogen peroxide. The integrated hygienic breather/purge port can also be used to further prevent contaminants from entering the actuator.
In addition to the durable design and sealing system, the RSH actuator also includes screw re-lubrication system via an easy to access grease port. The grease port provides convenient lubrication without disassembly and helps extend screw life.
INMOCO can provide advice on machine design and actuator specification across automated motion control requirements, including CIP applications, and is able to provide a wide range of drive and control components.
Image 1: RSH actuator is manufactured from 316 stainless steel provide long-life use for hygienic applications.
---
About INMOCO

Established in 1987, INMOCO now offers an extensive range of motion control equipment including: compact servo amplifiers, position controllers, stepper motors, PLC controllers, linear motors, sensors, electric actuators and gearheads. INMOCO's product portfolio is supported by extensive applications and technical expertise, in addition to customer-specified electro-mechanical development and sub-assembly services; including calibrating and testing in a class 10,000 clean room facility.
---
Editorial Contact: Liz Patrick

Tel: +44 (0)1905 917477

Web: news.dmaeuropa.com

Email: press-team@dmaeuropa.com

Address: Progress House, Midland Road, Worcester, Worcestershire, WR5 1AQ, United Kingdom

Reader Contact:

INMOCO: Gerard Bush

Tel: +44 (0)1327 307600

Email: GerardB@inmoco.co.uk

Address: 4 Brunel Close, Drayton Fields, Daventry, Northamptonshire, NN11 8RB, United Kingdom