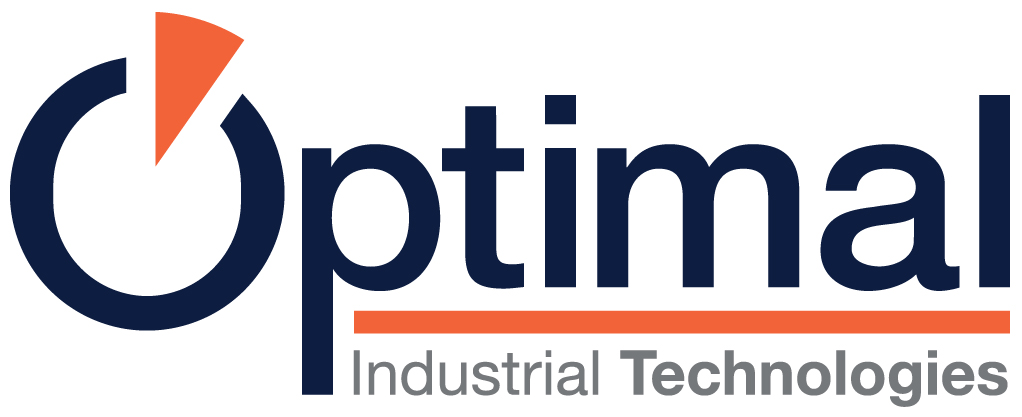 Focus Day highlights the leading role of synTQ in PAT-led manufacturing
Optimal Industrial Technologies will present the benefits of Process Analytical Technology (PAT) at the third Embedded MVDA Focus Day – PAT & Automation, taking place on 9th November. Attendees to the online event will be able to learn how PAT-driven operations that utilise a total quality management platform, such as synTQ, can intensify industrial activities by unleashing next-level process understanding and automated control.
The virtual MVDA Focus Day organised by Sartorius, a leader in new technologies for real-time, live-cell imaging and analysis, offers a unique opportunity to learn how PAT and multivariate technology can drive competitiveness in the life science sector. These solutions leverage the power of data to gain a unique process understanding that drives fact-based decision making and automated process control. As a result, businesses can ultimately enhance the productivity, quality and efficiency of their activities.
During the event, Optimal will present the practical benefits of using a total quality management platform that can communicate with multivariate data analysis (MVDA) models. In particular, the company will showcase how businesses can take advantage of intuitive, GMP-compliant software that can support different MVDA model executions, such as synTQ. The presentation will also provide real-world examples of how the company's solution, which is used by over 60% of global pharmaceutical majors, helped manufacturers boost throughput, product quality and efficiency from the same manufacturing footprint.
Paul Gillham, Innovations Director at Optimal Industrial Technologies, comments: "We look forward to joining the Embedded MVDA Focus Day and showcasing the importance of PAT to generate a unique actionable insight into manufacturing processes. This, in turn, is key to helping improve and future-proof industrial activities. By implementing an advanced total quality management platform, such as synTQ, within a PAT-led framework, businesses can rely on a unique tool to drive competitiveness and succeed, even in a crowded and demanding market. We invite anyone interested in learning more about how PAT can enhance their operations on different levels, to attend our presentation during the event."
Attend Optimal's presentation at Embedded MVDA Focus Day – PAT & Automation, on 9th November 2021 by registering for free at: https://register.gotowebinar.com/register/1914097329979997453
Image 1: Optimal Industrial Technologies will present at the third Embedded MVDA Focus Day – PAT & Automation on 9th November 2021
---
About Optimal Industrial Technologies Ltd

Within the Optimal group, we have more than 30 years' experience in the automation and optimisation of control and data management systems for the food, chemical, pharmaceutical, biotech, life science and other process industries.
The demands being placed on manufacturers in relation to getting products to market sooner, minimising development and production costs together with increasing product quality and business sustainability are ever increasing. Our primary aim is to deliver measurable improvements in all these target areas.
In addition to practical automation and system integration expertise, Optimal Industrial Technologies has also developed the world-leading PAT Knowledge Management software platform – synTQ® – which is used by over 60% of the world's leading pharmaceutical and biotech companies, and is now being adopted by other process industries. synTQ has been a proven enabler of QbD via PAT by significantly increasing productivity and quality, while reducing waste, time to manufacture and time to market for batch and continuous processes.
---