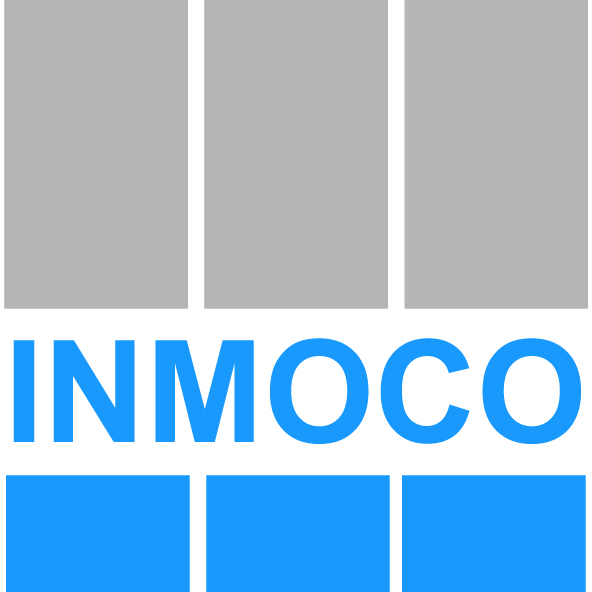 Fully programmable PCB-mounted drive speeds up development time
A new PCB-mountable digital drive with full programmability has been released for control of DC brush, DC brushless and stepper motors to speed up development time. With a compact footprint, Performance Motion Devices' (PMD) ION®/CME N-Series amplifiers are targeted at OEMs in applications in the medical, mobile, scientific, semiconductor, and automation markets. PMD products are distributed in the UK by INMOCO.
Three power ratings are available, including 75 W, 300 W and 1 kW and motion control performance is achieved through 20 kHz position and current loops. In DC brush motor control mode, the 1kW version operates at 19A continuous current up to 33A peak duty. Motion control profile generation includes with S-curve, trapezoidal, velocity contouring, electronic gearing profiles. Onboard control features including servo compensation, stall detection, field oriented control (FOC) and electronic camming also increase performance and control flexibility.
Instead of designing control boards from scratch with multiple IC components, the ION®/CME N-Series drives allow fully functional custom boards to be designed and produced in weeks instead of months or years. Engineers need only select their desired motor power and type, then attach the digital drive to the PCB with their choice of connectors and form factor.
At just 38 mm x 38 mm x 17 mm, the highly compact digital drives are fast and easy to install. Flexible to integrate, they include support for quadrature, sin/cos and BiSS-C encoders and communicate via Ethernet, CAN, serial, and SPI (Serial Peripheral Interface) communications.
In addition to the performance of the ION®/CME N-Series amplifiers, their onboard intelligence makes them fully programmable. The C-Motion® Engine allows users to directly run their application on the digital drive and PMD's Magellan motion control chip speeds up development through compatibility. Applications previously developed on Magellan can be easily migrated to the new ION®/CME N-Series amplifier with support for the same programming libraries.
New application development is fast and simple and thanks to PMD's Pro-Motion® Windows-based interface, which can also graph and analyse motion control performance to optimise the application. Autotune also speeds up commissioning time.
With a robust design, the ION®/CME N-Series drives also include pulse width modulation (PWM) switching frequencies from 20 – 120 kHz. This minimises ripple current and avoids heat build-up, optimising the compact, high power density design.
Image 1: Fully programmable PCB-mounted drive speeds up development time
Image 2: Fully programmable PCB-mounted drive speeds up development time
Image 3: Fully programmable PCB-mounted drive speeds up development time
---
About INMOCO

Established in 1987, INMOCO now offers an extensive range of motion control equipment including: compact servo amplifiers, position controllers, stepper motors, PLC controllers, linear motors, sensors, electric actuators and gearheads. INMOCO's product portfolio is supported by extensive applications and technical expertise, in addition to customer-specified electro-mechanical development and sub-assembly services; including calibrating and testing in a class 10,000 clean room facility.
---
Editorial Contact: Liz Patrick

Tel: +44 (0)1905 917477

Web: news.dmaeuropa.com

Email: press-team@dmaeuropa.com

Address: Progress House, Midland Road, Worcester, Worcestershire, WR5 1AQ, United Kingdom

Reader Contact:

INMOCO: Gerard Bush

Tel: +44 (0)1327 307600

Email: GerardB@inmoco.co.uk

Address: 4 Brunel Close, Drayton Fields, Daventry, Northamptonshire, NN11 8RB, United Kingdom