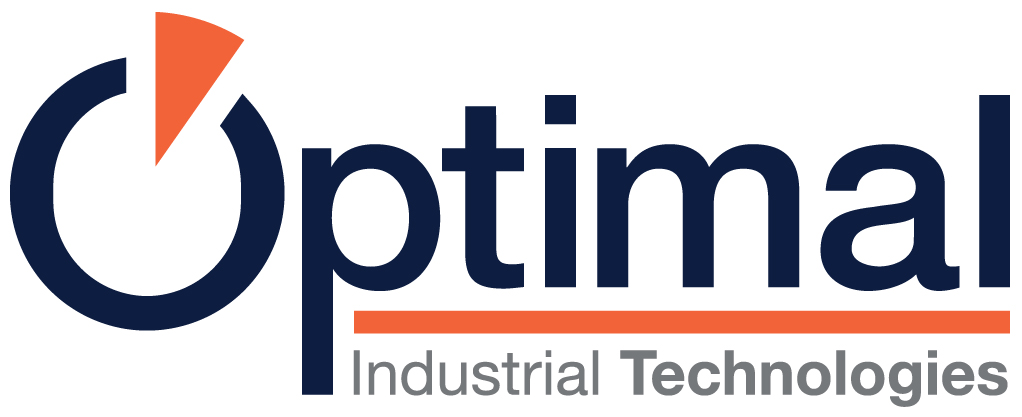 Increasing pharma productivity…
The importance of PAT data management for manufacturing intelligence is highlighted at IFPAC 2020

At IFPAC Washington 2020, Optimal Industrial Technologies will showcase the latest developments for its PAT knowledge management platform synTQ. Increasing quality, efficiency and productivity is the goal as two significant presentations will also be made by the company during the conference. The presentations will explore the infrastructure required to process and store data generated by PAT and how the needs of Industry 4.0 can be met.
From its first conference, held in 1987, IFPAC has established itself as the industry's premier event on industrial process analysis, process knowledge and quality assurance. In line with these topics, Optimal, one of the key industry players in process analytical technology (PAT), regularly attends the annual meetings in Washington as well as other IFPAC symposiums worldwide.
At the 34th edition of the IFPAC Annual Meeting in Washington, Optimal will contribute to the debate on the future of manufacturing intelligence and emerging technologies in different sectors, including pharmaceuticals, biotech, petrochemical and food & beverage.
Martin Gadsby, Director at Optimal Industrial Technologies, will deliver two presentations during the event that highlight how a holistic PAT approach is the key to develop robust, comprehensive manufacturing processes. A key element when implementing the strategy is building a suitable framework to handle Big Data and conduct multivariate analysis. In this way, it is possible to move away from "islands of PAT" and create a truly smart, interconnected factory.
The first talk will discuss the key benefits and opportunities resulting from the "Implementation of PAT and Data Systems to Enable a Proactive Product Robustness Program". The discussion will be part of the Monday 24th February PM-IV session, taking place in Conference Room – 4 from 1:05 PM to 5:40 PM.
The second presentation, titled "Using a PAT System to Reveal and Manage Product and Process Knowledge", will follow on Wednesday 26th February during the AM-IX session. This focuses on "Data Infrastructure and Knowledge" and will be held in Conference Room – 9 from 7:50 AM to 12:00 PM.
Visitors will find Optimal at Booth 308, where representatives will showcase synTQ, the company's PAT knowledge management platform. This acts as a process orchestrator, providing robust storage and visualisation of process data, instrumentation settings and control parameters, allowing operators to have a comprehensive and holistic view of all manufacturing processes. In addition, the platform hosts and executes multivariate quality prediction models and delivers live feedback to process control equipment in real time. Consequently, manufacturers can adjust process parameters on the fly and deliver proactive product improvement programmes. Ultimately, this ability supports manufacturers in slashing their production cycle times from weeks to hours and boosting productivity.
"With its extensive experience in PAT, Optimal has been an active member of the IFPAC community for many years and we look forward to attending this year's conference in Washington," commented Martin Gadsby.
"synTQ is the leading PAT Knowledge Manager in the marketplace, with an enviable track-record and extensive installed base that extends to over 60% of the world's leading pharmaceutical companies. It is a key tool to implement a holistic, regulatory compliant and robust PAT system. Our experts will be available throughout the event to discuss specific requirements and implementation questions around PAT."
Visit Optimal Industrial Technologies at Booth 308 at the IFPAC 2020 Annual Meeting, taking place from 23rd – 26th February at Bethesda North Marriott Hotel and Conference Center, North Bethesda, Maryland (Washington, D.C.) U.S.A.
Image 1: Martin Gadsby, Director at Optimal Industrial Technologies, will deliver two presentations during the event that highlight how a holistic PAT approach is the key to develop robust, comprehensive manufacturing processes.
---
About Optimal Industrial Technologies Ltd

Within the Optimal group, we have more than 30 years' experience in the automation and optimisation of control and data management systems for the food, chemical, pharmaceutical, biotech, life science and other process industries.
The demands being placed on manufacturers in relation to getting products to market sooner, minimising development and production costs together with increasing product quality and business sustainability are ever increasing. Our primary aim is to deliver measurable improvements in all these target areas.
In addition to practical automation and system integration expertise, Optimal Industrial Technologies has also developed the world-leading PAT Knowledge Management software platform – synTQ® – which is used by over 60% of the world's leading pharmaceutical and biotech companies, and is now being adopted by other process industries. synTQ has been a proven enabler of QbD via PAT by significantly increasing productivity and quality, while reducing waste, time to manufacture and time to market for batch and continuous processes.
---