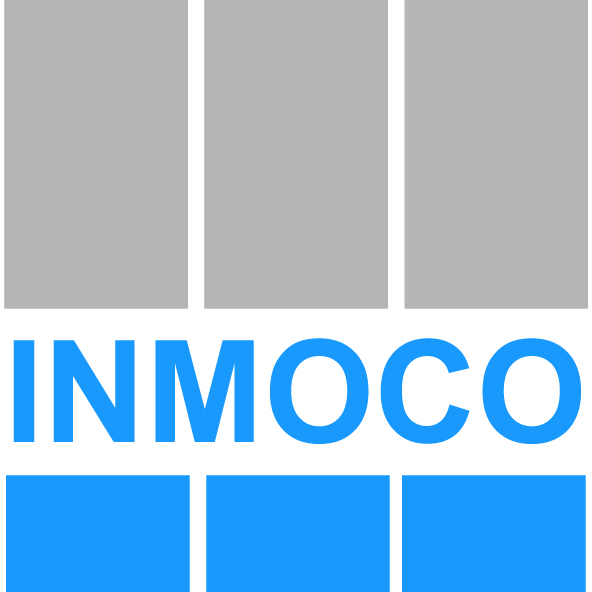 Multiaxis linear actuator system provides accurate control and saves OEMs time in installation
Linear motion control specialist, Tolomatic, has released a new multiaxis actuator system, providing rigidity and accuracy for OEM machine designs. The two or three axis Twin Rail Stage (TRS) is an enclosed design, profiled rail actuator system, saving assembly time for OEMs that require multiaxis linear motion. TRS enables precise control with a choice of roller nut or ball nut. Typical to Tolomatic design, the actuator includes features that provide long service life.
Tolomatic's new TRS is a multiaxis actuator system for two or three axis applications. Suited to X, Y, Z axis deployment, the Tolomatic TRS is ideal for OEM design of gantry systems, pick & place applications, and machine centres.
Specifically for metal machining, actuators must provide a secure hold on workpieces and control them with precision and stability to achieve accurate drilling and cutting. Actuator control also has to prevent deflection, which would cause the cutting axis to move, resulting in an imprecise finish. To overcome these challenges, the TRS system has been designed with high rigidity and delivers accurate control.
The TRS actuator's extruded body ensures resistance to flexing and can handle loads up to 6 kN. Available with a strokesup to750mm or 1,100mm depending on frame size, the actuator system is suitable for maximum bending moments up to 294 Nm. A choice of screw technologies gives precision control, including a roller nut that provides accuracy of ± 0.0102mm/300mm, as well as a cost efficient ball nut that achieves accuracy of ± 0.051mm/300mm.
Applications such as metal machining require high durability, and the TRS actuator system has been designed with Tolomatic's Endurance Technology principle to provide extended service life. This includes stainless steel dust bands that keep contaminants from entering the actuator interior, protecting components for reduced maintenance and increased uptime. Similarly, breather/purge ports are available as standard and can be leveraged to provide positive pressure with air lines and filters, ensuring that contaminants do not enter the interior of the actuator. Meanwhile, the wiper and seal are integrated with the carrier design to enable clean and smooth operation.
Pre-assembly by Tolomatic in multiaxis configurations saves the OEM time in assembly and installation. The design means that the TRS system can be mounted carrier to carrier with no additional mounting plates. Optional slots and clamps also provide flexibility and added security for mounting in addition to the dowel pin holes and threaded mounting holes that are available as standard.
The TRS multiaxis actuator system can be used with your choice of motor. Thanks to Tolomatic's 'Your motor here' specification option, the OEM can inform of their motor and gearbox choice, with in-line or reverse parallel mounting, and the TRS actuator ships with the proper mounting hardware.
Tolomatic actuators are distributed in the UK by INMOCO. INMOCO's engineers can work with OEM designers to guide sizing and specification for existing and new machine designs.
Image 1: Multiaxis linear actuator system provides accurate control and saves OEMs time in installation
Image 2: Multiaxis linear actuator system provides accurate control and saves OEMs time in installation
---
About INMOCO

Established in 1987, INMOCO now offers an extensive range of motion control equipment including: compact servo amplifiers, position controllers, stepper motors, PLC controllers, linear motors, sensors, electric actuators and gearheads. INMOCO's product portfolio is supported by extensive applications and technical expertise, in addition to customer-specified electro-mechanical development and sub-assembly services; including calibrating and testing in a class 10,000 clean room facility.
---
Editorial Contact: Liz Patrick

Tel: +44 (0)1905 917477

Web: news.dmaeuropa.com

Email: press-team@dmaeuropa.com

Address: Progress House, Midland Road, Worcester, Worcestershire, WR5 1AQ, United Kingdom

Reader Contact:

INMOCO: Gerard Bush

Tel: +44 (0)1327 307600

Email: GerardB@inmoco.co.uk

Address: 4 Brunel Close, Drayton Fields, Daventry, Northamptonshire, NN11 8RB, United Kingdom