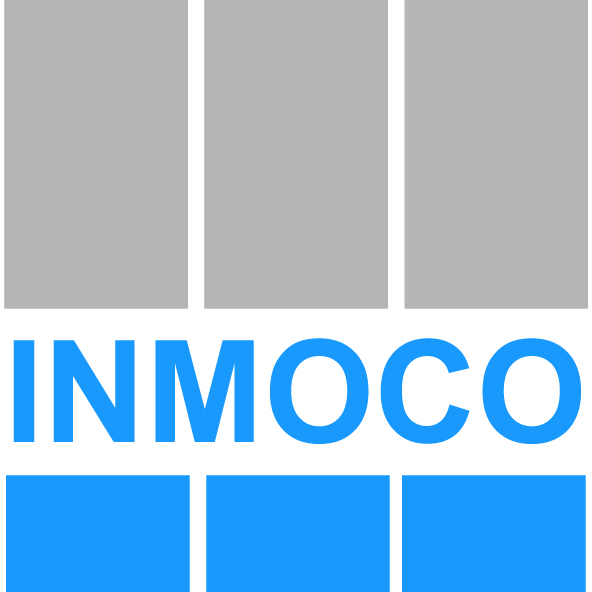 New frameless motor improves torque density and reduces cogging
Celera Motion has launched a new frameless motor that provides high torque density in a compact form factor, combined with smooth motion. The Omni+™ motor series, distributed to the UK by INMOCO, improves thermal management with lower power dissipation and decreased temperature rise. The Omni+™ Series is well suited for medical robotic joints and industrial applications that demand high power density in a compact footprint.
Pre-engineered in a variety of axial lengths and winding options, the Omni+™ Series are currently available in 60 and 70 mm diameters with additional size options coming soon. Large rotor inner diameter to stator outer diameter ratios provides thin cross-section form factors, allowing design flexibility for cable routing, optics or other system elements. The frameless motor kits easily integrate with geared robotic joints, direct drive rotary stages or actuators – efficient for compact requirements.
The Omni+™ 60 mm version generates up to 5.29 Nm pulse duty and 1.61 Nm continuous duty. The 70 mm version has a maximum torque of 6.38 Nm pulse duty and 1.96 Nm continuous duty. While increasing power density, smooth motion is delivered due to reduced cogging, achieved through a high pole count and efficient electromagnetic design with a compact winding arrangement.
Decreased cogging also reduces torque ripple, resulting in high heat dissipation, a crucial requirement to enable high power generation in a compact design. Celera Motion's frameless motor kit technology provides high speeds and accelerations, with superior mechanical stiffness that reduces settling times and increases performance.
Enabling ease of integration, the Omni+™ is offered in standard diameters and stack lengths that easily match with strain wave gears, and motor windings pair with drive current ratings – making all models compatible with a wide range of drives. Celera Motion's Everest Series and Capitan Series miniature servo drives can be combined for optimal control, while Celera Motion also provides a range of optical encoders and inductive encoders for precision feedback – including the Zettlex inductive encoders.
Custom windings and form factors are also available, and INMOCO can provide application integration support to UK-based design engineers.
"Advancing on the success of Celera Motion's Omni series, the Omni+™ frameless motor creates increased torque from a highly compact unit," says Gerard Bush, INMOCO. "Combined with simple installation and easy cable routing, the Omni+™ is specifically for design engineers that need high power density with smooth motion performance."
Image 1: New frameless motor improves torque density and reduces cogging
Image 2: New frameless motor improves torque density and reduces cogging
Image 3: New frameless motor improves torque density and reduces cogging
---
About INMOCO

Established in 1987, INMOCO now offers an extensive range of motion control equipment including: compact servo amplifiers, position controllers, stepper motors, PLC controllers, linear motors, sensors, electric actuators and gearheads. INMOCO's product portfolio is supported by extensive applications and technical expertise, in addition to customer-specified electro-mechanical development and sub-assembly services; including calibrating and testing in a class 10,000 clean room facility.
---
Editorial Contact: Liz Patrick

Tel: +44 (0)1905 917477

Web: news.dmaeuropa.com

Email: press-team@dmaeuropa.com

Address: Progress House, Midland Road, Worcester, Worcestershire, WR5 1AQ, United Kingdom

Reader Contact:

INMOCO: Gerard Bush

Tel: +44 (0)1327 307600

Email: GerardB@inmoco.co.uk

Address: 4 Brunel Close, Drayton Fields, Daventry, Northamptonshire, NN11 8RB, United Kingdom