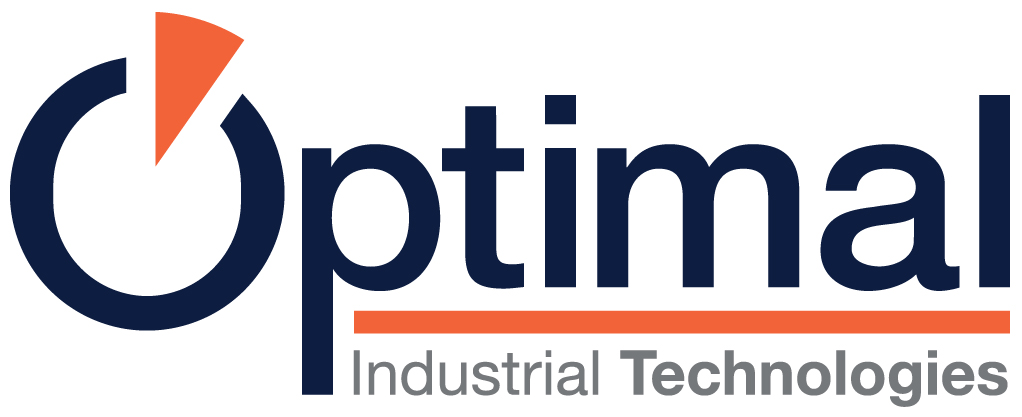 New partnership accelerates the adoption of continuous manufacturing strategies
Optimal Industrial Technologies has partnered with flow chemistry, continuous biotechnology and PAT specialist, EJH Consulting to strengthen its offering for Process Analytical Technology (PAT) frameworks in continuous manufacturing. By combining Optimal's synTQ PAT knowledge management system with EJH Consulting's expertise in continuous PAT applications, manufacturers will benefit from in-depth process insights, optimized production and enhanced competitiveness.
synTQ is a leading process management platform that transforms univariate and multivariate data from disparate in-line, on-line, at-line and off-line analytical instruments into actionable insight to proactively manage processing activities in real time. This, in turn, optimizes end product quality, efficiency and cycle times, delivering optimum manufacturing and processing conditions. The software, already used by over half of the top ten global pharmaceutical manufacturing companies, is enabling the continuous production of pharmaceuticals.
The strategic collaboration with EJH Consulting will help further strengthen the synTQ offering for continuous applications. More precisely, it will support the integration of the software with key analyzers that can provide a detailed overview of how process parameters influence end product quality in continuous operations. As a result, businesses in the manufacturing and processing industries will be able to leverage one of the most comprehensive solutions for multi-instrument PAT methods (or orchestrations).
Ernie Hillier, Principal Owner of EJH Consulting comments, "EJH Consulting has extensive experience in helping customers to identify and correctly apply the most suitable analytical instruments and sensors within PAT systems for continuous processing. This enables them to leverage a comprehensive, data-driven insight into critical quality attributes and process parameters. The PAT knowledge management software synTQ is the crucial decoder that helps customers understand the correlations between process conditions and product quality, and use this information to create optimized processes. The key role of synTQ and Optimal's extensive PAT skills are why we are excited to start this new cooperation."
Martin Gadsby, CEO at Optimal Industrial Technologies, commented: "An increasing number of companies are interested in creating continuous flow chemistry and continuous biotechnology applications to improve the efficiency of their operations. By working together with EJH Consulting we can expand our offering to customers and provide them with a highly effective PAT framework that addresses more of the specific needs and challenges of continuous processing. The combination of our technologies and expertise means that companies can benefit from significant quality and productivity gains."
Image 1: Optimal Industrial Technologies has partnered with flow chemistry specialist, EJH Consulting to offer advanced PAT solutions for continuous processing.
---
About Optimal Industrial Technologies Ltd

Within the Optimal group, we have more than 30 years' experience in the automation and optimisation of control and data management systems for the food, chemical, pharmaceutical, biotech, life science and other process industries.
The demands being placed on manufacturers in relation to getting products to market sooner, minimising development and production costs together with increasing product quality and business sustainability are ever increasing. Our primary aim is to deliver measurable improvements in all these target areas.
In addition to practical automation and system integration expertise, Optimal Industrial Technologies has also developed the world-leading PAT Knowledge Management software platform – synTQ® – which is used by over 60% of the world's leading pharmaceutical and biotech companies, and is now being adopted by other process industries. synTQ has been a proven enabler of QbD via PAT by significantly increasing productivity and quality, while reducing waste, time to manufacture and time to market for batch and continuous processes.
---