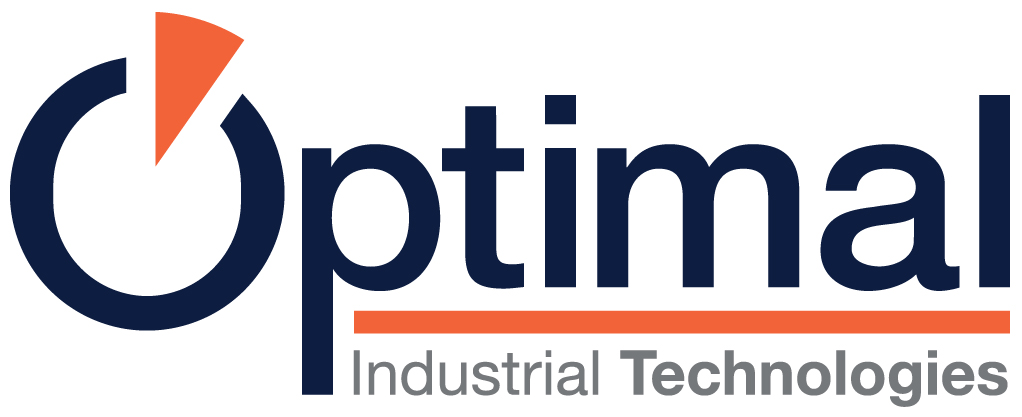 New version of market-leading PAT software released
Optimal's synTQ 5.4 offers an IIoT-driven platform that leverages manufacturing data
Optimal Industrial Technologies, a leader in Process Analytical Technology (PAT), has released the latest version of its data management solution synTQ. Offering enhanced support for regulatory-compliant Cloud-based Big Data analytics, synTQ version 5.4 is a key technology for the digital transformation of businesses.
Optimal's market leading PAT knowledge management system, synTQ, provides a regulatory-compliant central platform for PAT-generated data flow and data fusion. The software creates an interconnected production network, linking instruments, analysers, management software and automation systems. As a result, businesses can benefit from data-driven actionable insights into R&D and manufacturing processes to deliver quality products.
The latest version, synTQ 5.4, brings this interconnectivity to the next level, supporting the transfer of factory floor and laboratory data to the Cloud. In this way, businesses can leverage a scalable environment to deploy Big Data analytics and support innovative Industrial Internet of Things (IIoT) applications. Key examples include the implementation of centralised real-time release testing (RTRT) systems and central laboratory repositories.
The software update also features an innovative synTQ DX data pump function. This new function allows GMP-compliant and non-GMP synTQ data to be securely transferred to cloud applications and data lakes for analysis and reporting. Any regulatory-compliant GMP datasets transferred to the Cloud can then be used to support clinical trials across their different phases, regulatory review as well as help to scale up processes.
Another key new option of synTQ 5.4 is an economical R&D system that is locked into silent auditing. This is designed to support large-scale research facilities interested in the flexibility provided by having individual Orchestrations for each unit operation, rather than Orchestration sharing between instruments and processes. Businesses can take advantage of a licensing model that allows them to run multiple, independent PAT Orchestrations on individual unit operations and instruments while providing a system that silently produces a traceable list of actions in the audit trail. The result is a cost-effective solution for businesses to begin leveraging the power of Big Data for process and quality control in laboratory and R&D applications.
Martin Gadsby, Director at Optimal Industrial Technologies, comments: "Data-driven, state-of-the-art digital technologies, such as PAT, are essential for continuous improvements in R&D and manufacturing. synTQ 5.4 helps businesses to implement Industry 4.0 technologies that bring truly transformative results. This is achieved by combining Cloud computing, Big Data analytics, PAT and the IIoT, for data gathering, processing and sharing. The latest version of synTQ will support businesses on their digital transformation journeys, helping them to build Smart Factories that increase their competitiveness."
Image 1: Optimal's synTQ 5.4 brings interconnectivity to the next level, offering enhanced support for regulatory-compliant Cloud-based Big Data analytics.
---
About Optimal Industrial Technologies Ltd

Within the Optimal group, we have more than 30 years' experience in the automation and optimisation of control and data management systems for the food, chemical, pharmaceutical, biotech, life science and other process industries.
The demands being placed on manufacturers in relation to getting products to market sooner, minimising development and production costs together with increasing product quality and business sustainability are ever increasing. Our primary aim is to deliver measurable improvements in all these target areas.In addition to practical automation and system integration expertise, Optimal Industrial Technologies has also developed the world-leading PAT Knowledge Management software platform – synTQ® – which is used by over 60% of the world's leading pharmaceutical and biotech companies, and is now being adopted by other process industries. synTQ has been a proven enabler of QbD via PAT by significantly increasing productivity and quality, while reducing waste, time to manufacture and time to market for batch and continuous processes.
---