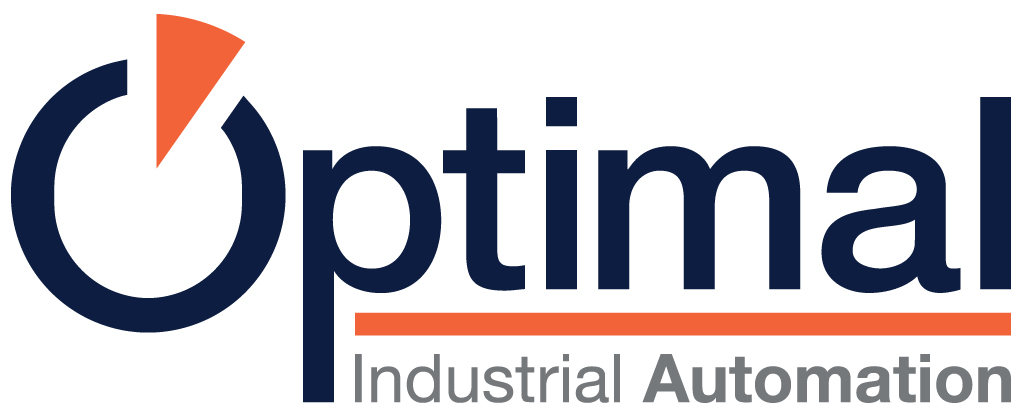 Optimal goes virtual at ACHEMA Pulse
25th May 2021
Optimal is showcasing its advanced automation and Process Analytical Technology (PAT) solutions for the pharmaceutical, biotechnology and chemical manufacturing industries at ACHEMA Pulse. During the event, visitors will be able to learn about the company's state-of-the-art process control and quality assurance technologies by visiting its virtual stands, presentations, panels and workshops.
This year, the digital version of the leading chemical and process engineering exhibition, ACHEMA, will explore the latest trends and technologies shaping the sector. As a key solutions provider to these industries, Optimal will be showcasing its innovative PAT knowledge management platform and advanced automation systems.

Automating processes
Optimal Industrial Automation is a leading system integration specialist with a proven track record in developing bespoke machines and implementing turnkey automation solutions for chemical, pharmaceutical and biopharmaceutical manufacturers.
During the event, visitors will be able to explore the company's immersive 3D virtual stand, where they will be able to view a selection of full-scale photorealistic representations of its innovative systems. Made accessible on Optimal Industrial Automation's exhibitor profile, attendees will also be able to book individual online meetings with the company's automation experts. This will give participants the opportunity to discuss their specific requirements and find out how Optimal can help to improve processing and production activities.
Process Analytical Technology
Anyone interested in learning how PAT can help enhance productivity, efficiency as well as quality and regulatory compliance, will benefit from synTQ. Optimal Industrial Technology's knowledge management platform will be on show on the company's virtual stand and during events throughout ACHEMA Pulse.
synTQ is a market-leading PAT solution that is used by over 65% of global pharmaceutical and biotech majors. The latest version of the software features Cloud as well as Digital Twin capabilities and will be the focus of a number of online forums. In particular, attendees will be able to join technical discussions on how PAT and synTQ can support batch and continuous processes, improving efficiency, sustainability and quality while reducing waste, giveaway and costs.
Contact Optimal at https://optimal-ltd.co.uk/contact to request a free ticket to the ACHEMA Pulse virtual event (15-16th June). Register for the event at https://tickets.achema.de/DECHEMA/ACHEMAPulse2021
Image 1: At ACHEMA Pulse 2021, visitors will be invited to explore Optimal's immersive 3D virtual stands to learn more about its automation and PAT solutions.
---
About Optimal Industrial Automation (OIA)

Optimal Industrial Automation has more than 30 years' experience building, integrating and optimising manufacturing automation systems for challenging and highly regulated industries. Projects are typically for the pharmaceutical, life science, chemical, aerospace, green energy, food & beverage and other high-value process sectors.
The company's primary aim is to deliver measurable reductions in production costs, while finding substantial improvements in productivity, product quality and business sustainability. Part of its capability in achieving this aim is experience in the implementation of Optimal's print and inspect system product – synTI®, plus sister company Optimal Industrial Technologies' leading PAT based process management software platform synTQ.
The company employs a large technical team qualified in software, electrical, electronic, vision and control hardware disciplines. The team has built and developed individual machines and process skids to meet regulations such as FDA 21 CFR Part 210/211 – Pharmaceutical Industry GMPs, and FDA 21 CFR Part 11 – Electronic Records and Signatures. It is also ISO accredited and has years of experience working within GAMP guidelines.
---