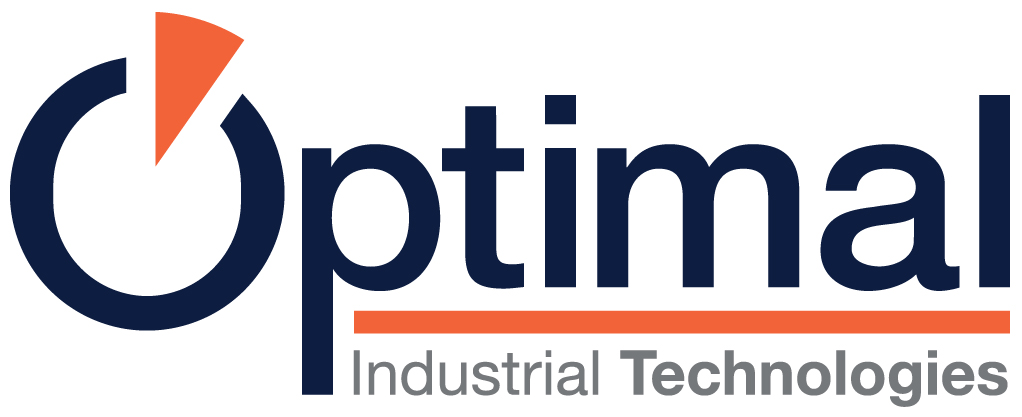 Optimal Industrial Technologies expands to support global increase in Process Analytical Technologies demand
Increasingly, manufacturers from different sectors are turning to Optimal Industrial Technologies to improve their product quality and increase output using their existing manufacturing infrastructure. To support this growing demand, the company has moved into a modern facility in Emersons Green, Bristol which has enabled it to expand its operations.
Optimal is the creator of synTQ, the market-leading process analytical technologies (PAT) knowledge management software, currently in use by over 60% of the leading pharmaceutical companies worldwide. synTQ provides effective real-time product quality measurement to facilitate the implementation of PAT systems from R&D through to full GMP production.
synTQ provides an easy to use platform for full control over PAT-driven manufacturing. By leveraging this software, operators can manually or automatically adjust critical process parameters during production by analysing live, critical quality attributes and predicting an end product's attributes using multivariate data models. This avoids halting the process for quality control and laboratory testing, reducing time and cost of production. The improvements provided by synTQ's real-time data management also makes the platform the ideal basis for progressing towards Smart Factory operations.
Optimal Industrial Technologies relocation to the modern Monarch Court facility in the Emersons Green area of Bristol will increase its capability to support its customers. The company's automation division, Optimal Industrial Automation, will remain at the Westerleigh Business Park factory, and the increase in available space will enable it to expand its operation to deliver more bespoke solutions to process manufacturers.

"We are very excited by the opportunities that this move offers. It has enabled us to grow our workforce to improve and expand the service we provide to our global clients as demand for PAT methodologies continues to grow. Emersons Green is also a great location for visitors by road or rail," says Martin Gadsby, CEO, Optimal Industrial Technology.
Image 1: Optimal Industrial Technologies has moved from Westerleigh Business Park into a modern facility in Emersons Green, Bristol which has enabled it to expand its operations.
---
About Optimal Industrial Technologies Ltd

Within the Optimal group, we have more than 30 years' experience in the automation and optimisation of control and data management systems for the food, chemical, pharmaceutical, biotech, life science and other process industries.
The demands being placed on manufacturers in relation to getting products to market sooner, minimising development and production costs together with increasing product quality and business sustainability are ever increasing. Our primary aim is to deliver measurable improvements in all these target areas.
In addition to practical automation and system integration expertise, Optimal Industrial Technologies has also developed the world-leading PAT Knowledge Management software platform – synTQ® – which is used by over 60% of the world's leading pharmaceutical and biotech companies, and is now being adopted by other process industries. synTQ has been a proven enabler of QbD via PAT by significantly increasing productivity and quality, while reducing waste, time to manufacture and time to market for batch and continuous processes.
---