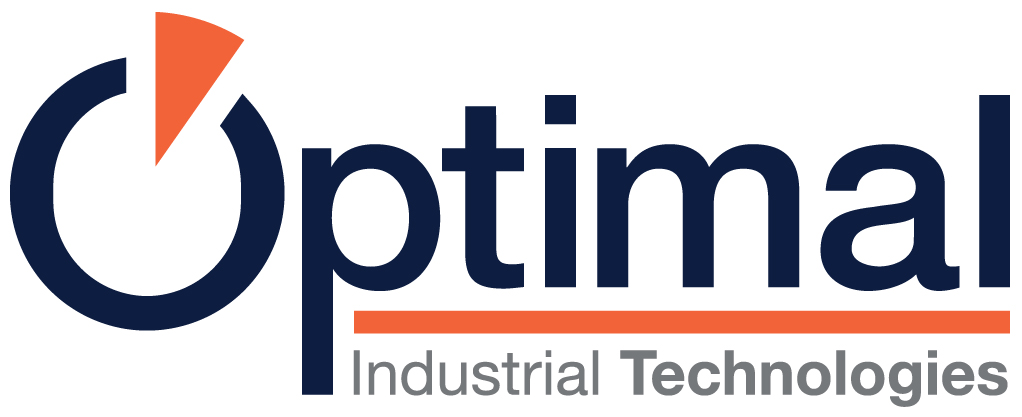 Optimal shows why sustainable production needs PAT at CPAC Virtual
Optimal Industrial Technologies will present its total quality management solution, synTQ, at the Center for Process Analysis and Control (CPAC) Virtual Rome Workshop 2021. During the event, the company's representatives will offer an in-depth insight into how process analytical technology (PAT) and a process orchestrator, such as synTQ, are key to increasing the sustainability of manufacturing and developing next-generation green materials.
The CPAC Rome Workshop is a renowned forum where academic and industrial experts come together to discuss processing strategies that can be used to develop new manufacturing technologies and approaches, particularly in relation to continuous processes. The main focus of this year's event will be on how to create a circular economy and reduce the environmental impact of manufacturing processes by intensifying operations, reducing waste streams and exploring innovative reaction mechanisms.
Optimal, a leading application expert and creator of the market-leading PAT knowledge management software synTQ, will show how well-established PAT methods can help to optimise production processes. The company's presentation, taking place on Wednesday 24th March at 14:10 (Central European Time), and titled "Optimizing Continuous Processes with a Quality Centric Data Management Infrastructure", will discuss how businesses can improve resource utilisation and energy efficiency whilst reducing wastage by implementing a quality-driven approach to manufacturing.
The presenter, Martin Gadsby, Director at Optimal Industrial Technologies, will also provide insightful real-world examples of how synTQ has helped businesses enhance their sustainability and show how to implement PAT in the most effective way. Finally, the talk will cover why it is important to leverage a state-of-the-art PAT knowledge manager, such as synTQ, to create a highly effective setup.
Martin Gadsby, comments: "We are looking forward to attending and presenting at the CPAC Virtual Rome Workshop. Reducing the environmental impact of manufacturing activities is a must to meet the goals set out in the latest environmental policies, such as the European Green Deal. Our synTQ PAT knowledge management software can help companies optimise their operations by significantly cutting wastage and energy consumption.
"synTQ offers a proven framework to manufacturers interested in improving the sustainability of their activities. We encourage anyone who is interested in implementing PAT and improving their environmental footprint to attend our presentation at the workshop and get in touch us. We can help to develop a customised implementation path to increase sustainability both on and beyond the factory floor."
The CPAC Virtual Rome Workshop 2021 will take place from 22-24 March 2021. To register, please visit: http://mkcontrol.com/rome-meeting-2021.html
Image 1: Optimal Industrial Technologies will present its total quality management solution, synTQ, at the Center for Process Analysis and Control (CPAC) Virtual Rome Workshop 2021.
---
About Optimal Industrial Technologies Ltd

Within the Optimal group, we have more than 30 years' experience in the automation and optimisation of control and data management systems for the food, chemical, pharmaceutical, biotech, life science and other process industries.
The demands being placed on manufacturers in relation to getting products to market sooner, minimising development and production costs together with increasing product quality and business sustainability are ever increasing. Our primary aim is to deliver measurable improvements in all these target areas.
In addition to practical automation and system integration expertise, Optimal Industrial Technologies has also developed the world-leading PAT Knowledge Management software platform – synTQ® – which is used by over 60% of the world's leading pharmaceutical and biotech companies, and is now being adopted by other process industries. synTQ has been a proven enabler of QbD via PAT by significantly increasing productivity and quality, while reducing waste, time to manufacture and time to market for batch and continuous processes.
---