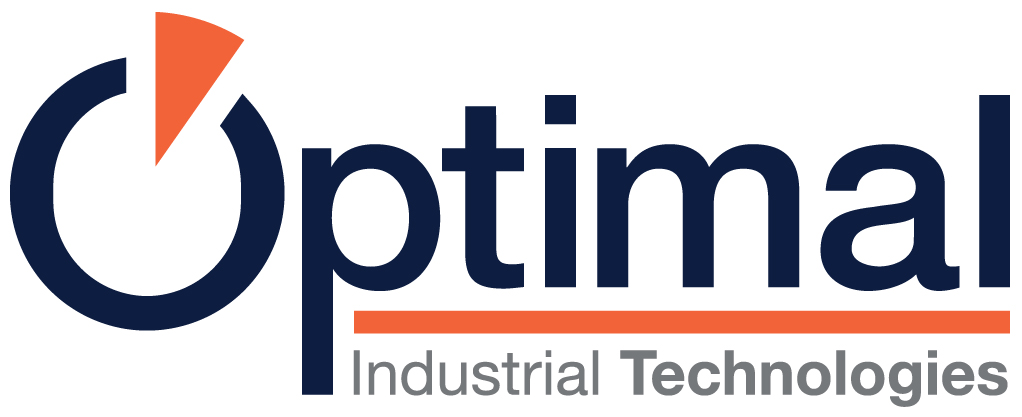 Optimal to show how PAT is helping to realize Pharma 4.0 at IFPAC Summit
Leading Process Analytical Technology (PAT) specialist Optimal Industrial Technologies will sponsor this year's virtual IFPAC Summit. From 1st-2nd September, the company will invite attendees to join technical presentations and visit its virtual stand to learn how data-driven PAT strategies are shaping the future of the manufacturing and processing industries.

The Annual IFPAC Summit provides a forum for pharmaceutical and biotechnology specialists from industry, academia and government bodies to discuss the latest developments in PAT and forward-looking manufacturing practices. Key topics during the 18th edition of the event, which will take place online, include continuous processing and advanced data analytics.
A renowned expert in these fields, Optimal will contribute to the discussion by showcasing how PAT enables businesses to gain a unique, in-depth and holistic data-driven process understanding to drive improvements in manufacturing. During the presentation "Taking PAT Enabled Continuous Processes into GMP Manufacture", Martin Gadsby, Director at Optimal Industrial Technologies, will look at the benefits of leveraging a PAT knowledge management platform, such as synTQ. This combines all available PAT knowledge by supporting the fusion and processing of key data as well as visualization and storage. All this while meeting regulatory compliance.
synTQ is used by over 60% of global pharmaceutical majors to deliver high-quality products by enhancing and optimizing manufacturing processes. Thanks to its advanced features, businesses have been able to increase product quality and consistency while tripling throughput from existing infrastructures – without increasing their manufacturing footprint. The software also supports the transition from batch to continuous processing strategies, boosting the resulting benefits.
Throughout the event, IFPAC attendees will also be able to visit Optimal's digital profile, which will feature the company's interactive virtual exhibition stand containing informative literature and videos. Visitors are also able to set up individual discussions with Optimal's experts in IFPAC Summit lounges. By doing so, participants will be able to discuss their specific applications and learn how synTQ can be successfully applied to improve R&D and manufacturing activities.
Martin Gadsby comments: "IFPAC is a key event for us and we are excited to show how synTQ can deliver considerable gains to pharmaceutical and biotech manufacturers. We regularly update the software to incorporate the latest advances in data science, supporting futureproof smart manufacturing strategies in both batch and continuous processes. By expanding synTQ's Cloud computing, Big Data analytics and predictive control capabilities, among others, the latest version is a gateway to building the factory of the future. We invite anyone interested in learning more about PAT and synTQ to get in touch with us during the digital event."
Join Optimal at IFPAC Virtual Summit on 1st-2nd September 2021 by registering at: http://www.ifpacsummit.org/
Image 1: Optimal Industrial Technologies is sponsoring, presenting and exhibiting at the 18th Annual IFPAC Summit, taking place online from 1st-2nd September 2021. Visit: https://optimal-tech.co.uk/optimal/virtual-exhibition-stand/
---
About Optimal Industrial Technologies Ltd

Within the Optimal group, we have more than 30 years' experience in the automation and optimisation of control and data management systems for the food, chemical, pharmaceutical, biotech, life science and other process industries.
The demands being placed on manufacturers in relation to getting products to market sooner, minimising development and production costs together with increasing product quality and business sustainability are ever increasing. Our primary aim is to deliver measurable improvements in all these target areas.
In addition to practical automation and system integration expertise, Optimal Industrial Technologies has also developed the world-leading PAT Knowledge Management software platform – synTQ® – which is used by over 60% of the world's leading pharmaceutical and biotech companies, and is now being adopted by other process industries. synTQ has been a proven enabler of QbD via PAT by significantly increasing productivity and quality, while reducing waste, time to manufacture and time to market for batch and continuous processes.
---