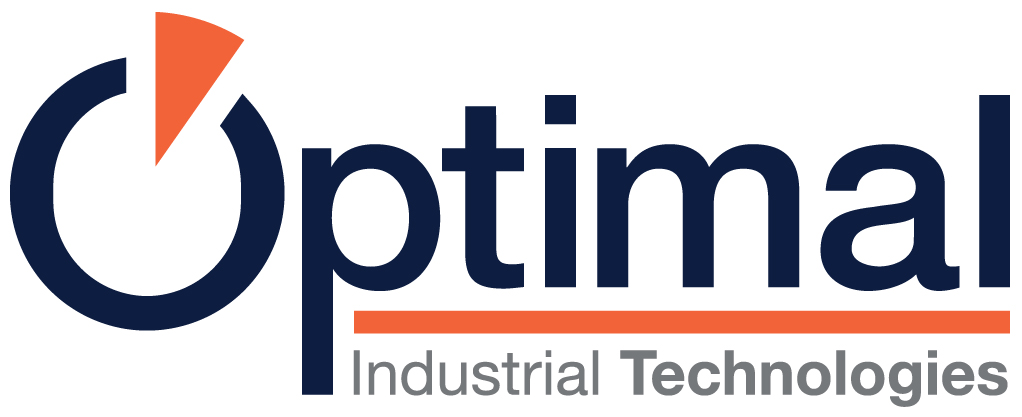 Optimal's synTQ PAT platform wins Pharma Innovation Award
Optimal Industrial Technologies' Process Analytical Technology (PAT) knowledge management software, synTQ, has received a Pharma Innovation Award from Pharma Manufacturing. Winner of the Quality control – Holistic quality management category, the platform has been recognised as a key technology in advancing risk reduction, product quality and manufacturing efficiency.
The Pharma Innovation Awards highlight leading providers of pharmaceutical equipment and technology. They recognise pioneering solutions that help manufacturers to develop innovative, life-saving medicines and meet the needs of the pharmaceutical market.
synTQ version 5.5 was chosen by Pharma Manufacturing's editors and industry reviewers for its ability to go beyond regulatory compliance. The PAT knowledge management platform provides a holistic and data-driven real-time overview of manufacturing phases, maximising their visibility and control.
The software, which is already used by over 60% of world-leading pharmaceutical and biotech companies, helps manufacturers improve their commercial performance as well as other critical business goals. By adopting this solution, businesses can drive up speed and efficiency throughout the entire development process. As a result, they can ultimately keep ahead of unprecedented global market demand, while also meeting the needs of new, rapidly expanding areas of the industry.
Martin Gadsby, Director at Optimal Industrial Technologies, comments: "We are thrilled to receive the 2021 Pharma Innovation Award. This prestigious award is an incredible achievement for our team. It is also further validation of the key capabilities of synTQ 5.5 and its position as an enabling technology to drive the digitalisation of the pharmaceutical industry forward.
"With synTQ, businesses can boost product quality and consistency, ensuring regulatory compliance, while also experiencing a quantum leap in productivity, efficiency and performance. We look forward to leading the industry towards Pharma 4.0 with synTQ helping to address future trends and applications."
Image 1: Optimal Industrial Technologies' Process Analytical Technology (PAT) knowledge management software, synTQ, received the 2021 Pharma Innovation Award for quality control – holistic quality management.
---
About Optimal Industrial Technologies Ltd

Within the Optimal group, we have more than 30 years' experience in the automation and optimisation of control and data management systems for the food, chemical, pharmaceutical, biotech, life science and other process industries.
The demands being placed on manufacturers in relation to getting products to market sooner, minimising development and production costs together with increasing product quality and business sustainability are ever increasing. Our primary aim is to deliver measurable improvements in all these target areas.In addition to practical automation and system integration expertise, Optimal Industrial Technologies has also developed the world-leading PAT Knowledge Management software platform – synTQ® – which is used by over 60% of the world's leading pharmaceutical and biotech companies, and is now being adopted by other process industries. synTQ has been a proven enabler of QbD via PAT by significantly increasing productivity and quality, while reducing waste, time to manufacture and time to market for batch and continuous processes.
---