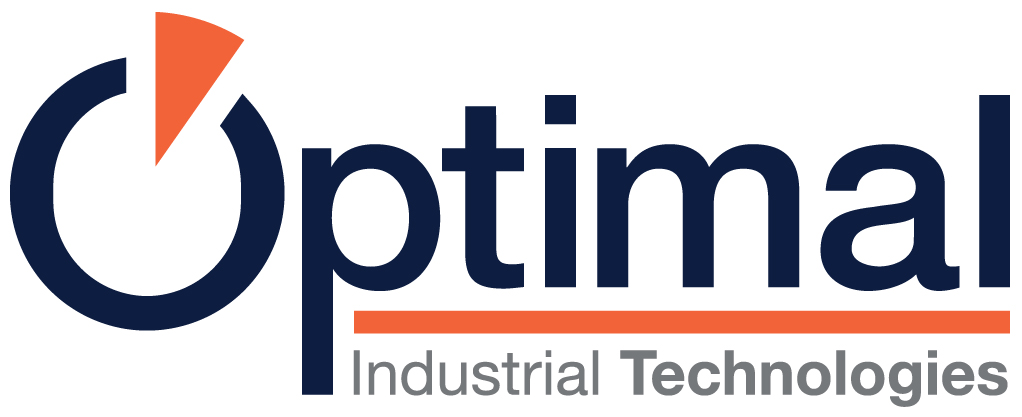 PAT software at the heart of advanced manufacturing on show at IFPAC Cortona
Optimal Industrial Technologies is exhibiting at the online International Forum on Process Analytical Chemistry (IFPAC) Cortona 2020. During the event, the gold sponsor will be demonstrating how its Process Analytical Technology (PAT) knowledge management platform, synTQ, can improve manufacturing activities and regulatory compliance.
Taking place on 6th October, the IFPAC Virtual Cortona Webinar 2020 will showcase the latest trends in advanced manufacturing and regulatory harmonization in the pharmaceutical, biotechnology and related industries. During the event, Optimal will contribute to the discussion by offering key insights into how PAT can bring production activities to the next level.
The technology, which leverages a number of Industry 4.0 solutions such as Big Data analytics and the Industrial Internet of Things (IIoT), represents the natural evolution of quality control and assurance in the digital era of manufacturing. In effect, PAT offers a unique methodology to improve an end product's quality and consistency as well as manufacturing times while supporting regulatory compliance and reporting.
A data management solution such as synTQ, which is currently used by over half of the major pharmaceutical companies worldwide, plays a crucial role in PAT-driven manufacturing. The FDA and EU regulatory-compliant knowledge manager offers a centralised platform that merges all information generated to enable real-time process control and data submission for regulatory purposes. By using such a system, manufacturers can generate and utilise business intelligence while streamlining quality auditing.
Attendees interested in learning more about PAT and synTQ will be able to visit Optimal's virtual exhibition space. In addition, visitors will be able to message or share their contact information with Optimal's experts as well as join them in the company's video chat rooms for individual virtual meetings.
Martin Gadsby, Director at Optimal Industrial Technologies, comments: "We are thrilled to be part of IFPAC Cortona 2020. Our team of PAT experts is looking forward to speaking with attendees and sharing how our market-leading software synTQ enables organisations to manage every aspect of their manufacturing activities and quality auditing.
"The latest version of our comprehensive platform offers an unprecedented level of interconnectivity, linking instruments, analysers, management software and automation systems as well as Cloud platforms together. As a result, we can support businesses on their digital transformation journeys, helping them to build Smart Factories that increase their competitiveness. We invite anyone interested in discussing how PAT and synTQ can help their manufacturing operations to get in touch with us."
Visit Optimal's virtual booth at IFPAC Cortona Webinar 2020 on 6th October 2020 by registering at: http://ifpaccortona.org/.
Image 1: Optimal Industrial Technologies will sponsor and exhibit at IFPAC Cortona Webinar on 6th October 2020
---
About Optimal Industrial Technologies Ltd

Within the Optimal group, we have more than 30 years' experience in the automation and optimisation of control and data management systems for the food, chemical, pharmaceutical, biotech, life science and other process industries.
The demands being placed on manufacturers in relation to getting products to market sooner, minimising development and production costs together with increasing product quality and business sustainability are ever increasing. Our primary aim is to deliver measurable improvements in all these target areas.
In addition to practical automation and system integration expertise, Optimal Industrial Technologies has also developed the world-leading PAT Knowledge Management software platform – synTQ® – which is used by over 60% of the world's leading pharmaceutical and biotech companies, and is now being adopted by other process industries. synTQ has been a proven enabler of QbD via PAT by significantly increasing productivity and quality, while reducing waste, time to manufacture and time to market for batch and continuous processes.
---