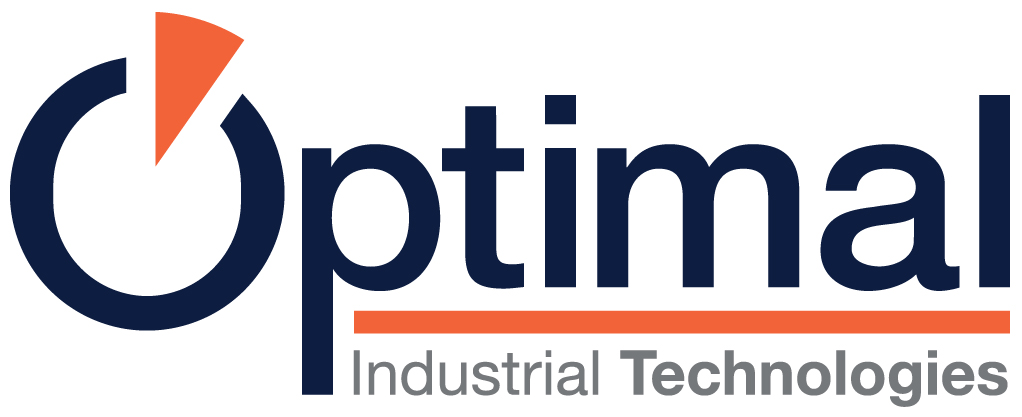 Pharma 4.0 starts with PAT and knowledge management
Optimal to showcase the importance of data-driven strategies at IFPAC-2022
Optimal Industrial Technologies will show how (bio)pharmaceutical manufacturers can remain competitive in an evolving marketplace at IFPAC-2022, taking place from 12th-15th June. Contributing with multiple presentations and experts on hand at a dedicated exhibition stand, the company will highlight the benefits of embarking on a digital transformation journey and how to make it a success with its platform, synTQ.
An established premier event focused on industrial process analysis, process knowledge and quality assurance, IFPAC will return as a live event in June. Optimal, a leading industry player in Process Analytical Technology (PAT), will offer a unique insight into how companies can advance their businesses by adopting future-oriented, PAT-driven solutions. These include process automation, the Industrial Internet of Things (IIoT), Cloud computing and digital twins.
Martin Gadsby, VP at Optimal Industrial Technologies, will deliver two presentations focusing on how PAT can enable the digital transformation of (bio)pharmaceutical manufacturing by supporting Industry 4.0 applications. He will also provide an overview of the various departments, besides manufacturing, where PAT can be applied to futureproof operations. For instance, R&D laboratories and pilot plants, together with analytical laboratories, can also greatly benefit from data-driven automated operations.
In addition to presenting during the event, Optimal will demonstrate how its PAT knowledge management platform, synTQ, can be deployed as an enabling technology to support the digitalisation of businesses. synTQ provides robust storage and visualisation of process data, instrumentation settings and control parameters, allowing operators to have a comprehensive and holistic overview of all manufacturing processes. In addition, synTQ hosts and executes multivariate quality prediction models, delivering live feedback to key equipment for real-time process monitoring and control.
Martin Gadsby adds: "We look forward to returning to the IFPAC Annual Meeting in Washington. Since the last time we exhibited in person at the event, we have developed a number of advanced functions within synTQ to support smart manufacturing operations.
"The software is a proven and well-accepted knowledge management framework used by leading global pharmaceutical companies. In fact, it is an award-winning technology that is recognised for its unique ability to support even the most ambitious Industry 4.0 applications. Our experts will be available throughout the event to discuss specific requirements and implementation questions around PAT and synTQ."
Visit Optimal Industrial Technologies on Booth 306 at 2022 IFPAC Annual Meeting, taking place from 12th – 15th June at Bethesda North Marriott, North Bethesda, Maryland (Washington, D.C.) U.S.A.: http://www.ifpacglobal.org/
Image 1: Visit Optimal Industrial Technologies at 2022 IFPAC Annual Meeting, taking place from 12th – 15th June at Bethesda North Marriott, North Bethesda, Maryland (Washington, D.C.) U.S.A. (Image Source: iStock: 1329665165)
---
About Optimal Industrial Technologies Ltd

Within the Optimal group, we have more than 30 years' experience in the automation and optimisation of control and data management systems for the food, chemical, pharmaceutical, biotech, life science and other process industries.
The demands being placed on manufacturers in relation to getting products to market sooner, minimising development and production costs together with increasing product quality and business sustainability are ever increasing. Our primary aim is to deliver measurable improvements in all these target areas.
In addition to practical automation and system integration expertise, Optimal Industrial Technologies has also developed the world-leading PAT Knowledge Management software platform – synTQ® – which is used by over 60% of the world's leading pharmaceutical and biotech companies, and is now being adopted by other process industries. synTQ has been a proven enabler of QbD via PAT by significantly increasing productivity and quality, while reducing waste, time to manufacture and time to market for batch and continuous processes.
---