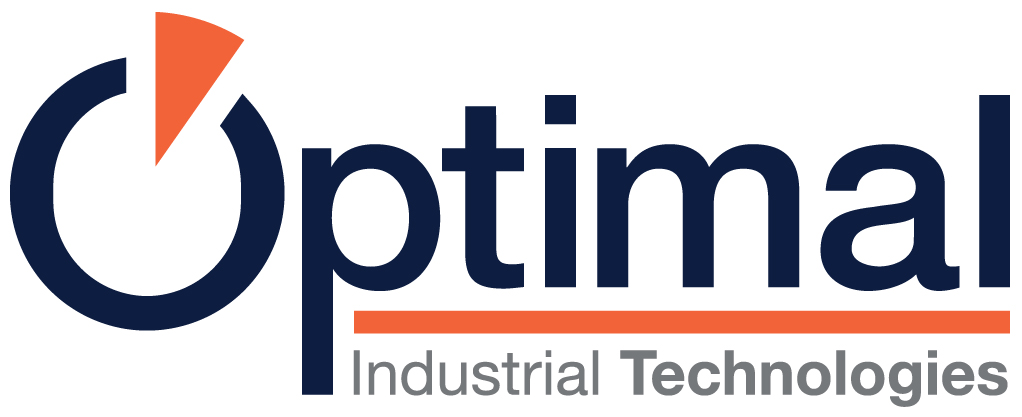 Real-time quality assurance made easier by new partnership
Optimal Industrial Technologies has partnered with Italian scientific instrument and material science specialist, ABCS Srl, to offer advanced automated quality assurance solutions. The collaboration is designed to support manufacturers in accelerating their digital transformation by implementing Process Analytical Technology (PAT) for quality assurance.
The joint venture will bring together Optimal's PAT knowledge management platform, synTQ, and ABCS' range of analytical instruments and sensors. As a result, customers interested in implementing PAT will benefit from a complete package that includes the companies' advanced software and hardware solutions for real-time, quality-centric process control.
Using a PAT based process framework helps manufacturers to implement and benefit from a Quality by Design (QbD) approach, where quality is built into products – rather than being tested retrospectively. While sensors are key to understand the relationship between process parameters and end quality; knowledge management software collates the data and transforms it into relevant information that can be used for live process improvement.
Flavio Belvedere, Co-Founder of ABCS Srl comments, "ABCS supports its customers with a range of analytical instruments and sensors that provide comprehensive insights into critical quality attributes and process parameters. We see the implementation of PAT knowledge management software such as synTQ as the next step in helping our customers to use this information for process improvement. The key is providing customers with the ability to review all process information holistically and make precision process adjustments on the fly."
Optimal's synTQ is a leading process management solution used by over half of the top ten global pharmaceutical manufacturing companies. In addition to streamlining batch production, the software enables continuous production of pharmaceuticals in accordance with European Medicines Agency (EMA) and U.S. Food and Drug Administration (FDA) regulatory standards.
Using a combination of these software and sensor products, food, pharmaceutical and life-science companies can build new systems that will tie together disparate analytical instruments and existing control systems, such as SCADA and DCS. The result is a comprehensive tool to simplify and optimise R&D and manufacturing processes in a regulatory compliant way as well as speeding up development and manufacture, reducing operational cost and improving quality consistency.
Martin Gadsby, Director at Optimal Industrial Technologies, commented: "The Italian manufacturing sector is extremely important for both companies, so we are pleased to announce this new official partnership. ABCS has a strong presence in Italy and is well-placed with large multinational companies, as well as small and medium-sized enterprises. The combination of technologies and expertise we are now able to offer has the potential to deliver significant quality and productivity gains to the market."
Image 1: Optimal Industrial Technologies has partnered with Italian scientific instrument and material science specialist, ABCS Srl, to offer advanced automated quality assurance solutions. (Image Source: iStock: metamorworks ID:1032524356)
---
About Optimal Industrial Technologies Ltd

Within the Optimal group, we have more than 30 years' experience in the automation and optimisation of control and data management systems for the food, chemical, pharmaceutical, biotech, life science and other process industries.
The demands being placed on manufacturers in relation to getting products to market sooner, minimising development and production costs together with increasing product quality and business sustainability are ever increasing. Our primary aim is to deliver measurable improvements in all these target areas.In addition to practical automation and system integration expertise, Optimal Industrial Technologies has also developed the world-leading PAT Knowledge Management software platform – synTQ® – which is used by over 60% of the world's leading pharmaceutical and biotech companies, and is now being adopted by other process industries. synTQ has been a proven enabler of QbD via PAT by significantly increasing productivity and quality, while reducing waste, time to manufacture and time to market for batch and continuous processes.
---