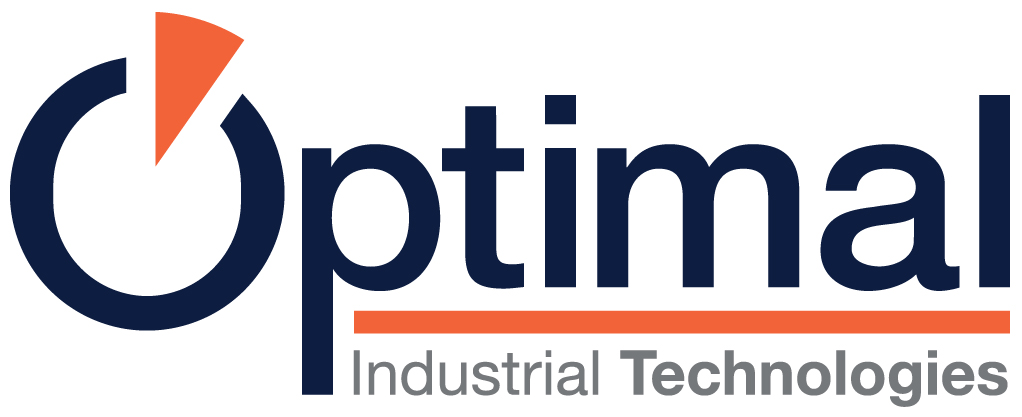 synTQ under the spotlight at CFC Summit as advanced enabler of continuous flow chemistry
Optimal Industrial Technologies will sponsor and exhibit at the second Commercializing Flow Chemistry (CFC) virtual summit, taking place from the 24th-26th August. During the event, attendees will be able to learn how the company's total quality management platform, synTQ, can help to realize continuous manufacturing applications.
The second CFC Summit will look at how continuous flow chemistry can enhance productivity in the pharmaceutical and other manufacturing industries, exploring key enabling technologies, optimization and digitalization solutions. CFC 2021's Exhibitor Partner Optimal, a global leader in Process Analytical Technology (PAT), will showcase how this framework is essential to supporting continuous manufacturing applications. It achieves this by delivering real-time, quality-centric process control and quality assurance with optimum results.
On Optimal's exhibitor profile, visitors will be able to access key information and literature about flow chemistry as well as learn more about the importance of a total quality management platform, such as synTQ. The company's specialists will also be available throughout the event to discuss the implementation of PAT-driven setups and the benefits that synTQ can offer. Also, anyone interested to talk about specific applications will be able to schedule virtual meetings and book consultations.
Martin Gadsby, Director at Optimal Industrial Technologies, comments: "Continuous flow chemistry offers a wide range of productivity and quality benefits to companies in different sectors. To successfully implement this manufacturing process and fully reap the potential advantages, businesses need to utilize an effective PAT framework that includes a total quality management solution, such as synTQ. We look forward to showcasing how our expert teams and advanced solutions can help CFC attendees interested in adopting flow chemistry practices gain a competitive edge in the marketplace. We invite everyone to visit our exhibitor profile to find out more and get in touch with us to discuss the specific requirements of their intended applications."
About synTQ
synTQ offers a holistic overview of a company's manufacturing activities, leading to responsive, data-driven process control. Essential to the successful implementation of PAT, the software controls the flow and fusion of key process data while supporting full data integrity. This also ensures that manufacturing activities are executed in compliance with all applicable standards, such as Good Manufacturing Practices (GMP). These benefits make Optimal's software a market-leading solution – one that has been adopted by over 60% of global pharmaceutical majors.
Visit Optimal's virtual booth at the Commercializing Flow Chemistry (CFC) Summit on 24th-26th August 2021 by registering at: https://commercializing-flow-chemistry.com/take-part/register/
Image 1: Optimal Industrial Technologies is sponsoring and exhibiting at the 2nd Commercializing Flow Chemistry (CFC) Summit on 24th-26th August 2021
---
About Optimal Industrial Technologies Ltd

Within the Optimal group, we have more than 30 years' experience in the automation and optimisation of control and data management systems for the food, chemical, pharmaceutical, biotech, life science and other process industries.
The demands being placed on manufacturers in relation to getting products to market sooner, minimising development and production costs together with increasing product quality and business sustainability are ever increasing. Our primary aim is to deliver measurable improvements in all these target areas.
In addition to practical automation and system integration expertise, Optimal Industrial Technologies has also developed the world-leading PAT Knowledge Management software platform – synTQ® – which is used by over 60% of the world's leading pharmaceutical and biotech companies, and is now being adopted by other process industries. synTQ has been a proven enabler of QbD via PAT by significantly increasing productivity and quality, while reducing waste, time to manufacture and time to market for batch and continuous processes.
---