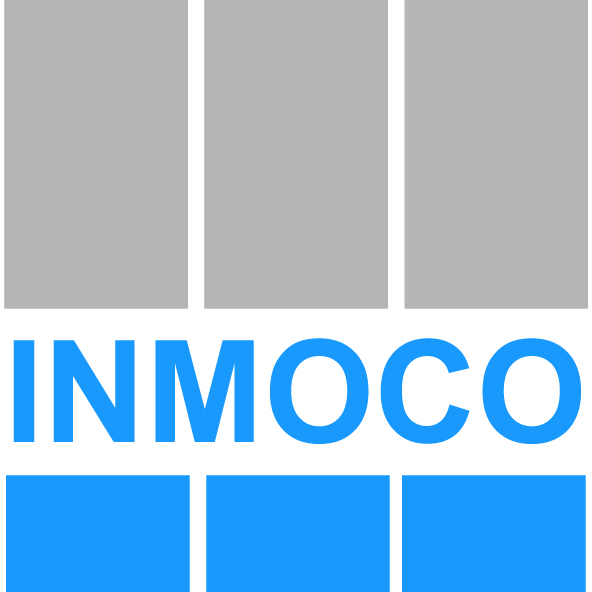 The Mini IncOder, a rotary inductive encoder, provides feedback in extremely tough conditions
Celera Motion's IncOder Series inductive encoders can be designed to work in ATEX environments, ideally suited to measure ¼ turn valve position in explosive conditions. Aimed at industries including petrochemical and oil & gas, the encoders are highly durable and designed for continuous and reliable operation. Celera Motion's IncOder Series of inductive angle sensors are distributed in the UK by INMOCO.
The IncOder Series rotary encoders can accurately measure full-scale positions between 10 and 100° of motion that can be measured at more than 1,000 points. Fast and simple to set-up, points on the scale can be selected with a simple push-button. Encoder size and resolution is designed to meet application requirements. Celera Motion's established IncOder™ Series inductive angle encoders are built for precision and durability, and can be custom ATEX rated.
These encoders have been successful in providing precise, automated control for valve diagnostic systems in the oil and gas and petrochemical industries. The valve systems analyse data to provide real-time results on valve health status, without the requirement for operator intervention or process shutdown. The IncOder Series provides required feedback accuracy, combined with continuous operation in demanding conditions.
Custom ATEX rated IncOders have been tested and proven intrinsically safe. This means that the rotary encoder can be used in hazardous, explosive environments without causing a spark or reaching a high temperature that could ignite an explosive atmosphere. Application of the 'Ex' mark demonstrates ATEX approval and intrinsically safe operation.
Custom IncOders are rotary encoders and are fully sealed with IP68 rating, providing total protection from dust and water ingress. Operating with a low temperature co-efficient and designed with corrosion-resistant materials, the inductive encoder achieves a high mean time between failure (MTBF) rate. Installed in suitable certified enclosures, the IncOder can be used in tough environments with no impact on accurate, reliable performance.
Experience easy set up – wiring is protected with a flying lead to remove exposed connections. The encoder is rated at 28 V DC and can integrate with a wide variety of third-party motors and actuators. INMOCO's engineers are well placed to establish application requirements and work with Celera Motion in the development of the customised encoder designs.
Image 1: The Mini IncOder, a rotary inductive encoder, provides feedback in extremely tough conditions
---
About INMOCO

Established in 1987, INMOCO now offers an extensive range of motion control equipment including: compact servo amplifiers, position controllers, stepper motors, PLC controllers, linear motors, sensors, electric actuators and gearheads. INMOCO's product portfolio is supported by extensive applications and technical expertise, in addition to customer-specified electro-mechanical development and sub-assembly services; including calibrating and testing in a class 10,000 clean room facility.
---
Editorial Contact: Liz Patrick

Tel: +44 (0)1905 917477

Web: news.dmaeuropa.com

Email: press-team@dmaeuropa.com

Address: Progress House, Midland Road, Worcester, Worcestershire, WR5 1AQ, United Kingdom

Reader Contact:

INMOCO: Gerard Bush

Tel: +44 (0)1327 307600

Email: GerardB@inmoco.co.uk

Address: 4 Brunel Close, Drayton Fields, Daventry, Northamptonshire, NN11 8RB, United Kingdom