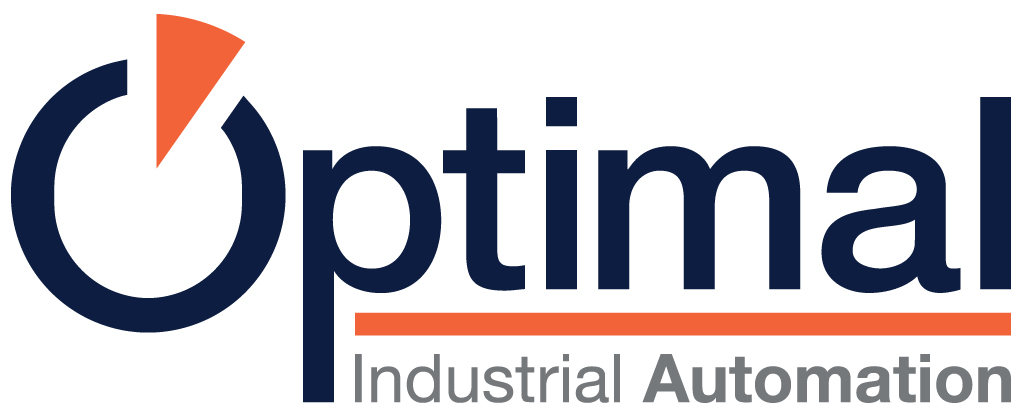 The role of synTQ in digital transformation highlighted at Bioprocessing Summit Europe
At Bioprocessing Summit Europe 2022, Optimal Industrial Technologies will showcase how bioprocessing activities can be futureproofed using Process Analytical Technology (PAT). From 22nd-24th March, attendees will be able to learn how to transform their facilities into smart factories by visiting the company's stand on Booth 17 and attending their lunchtime presentation.
Bioprocessing Summit Europe offers a unique forum to discuss challenges, practical solutions and innovations for the development, manufacturing and quality control/assurance of antibodies, vaccines and gene therapies. These topics are crucial for biopharmaceutical companies, as data-driven smart operations address process intensification and optimisation.
Optimal, a global leader in data management strategies, will contribute to the debate by demonstrating how PAT is an enabling technology that supports these goals, enhancing productivity, efficiency, consistency and throughput. In particular, the company will highlight the achievements that biopharmaceutical manufacturers can realise by adopting PAT and the award-winning knowledge management software, synTQ, which enables digital transformation.
The exhibition stand, on Booth 17, will offer visitors the opportunity to exchange ideas with Optimal's PAT specialists. The company is also hosting a presentation titled 'Process Analytical Technology (PAT) and Analytics in Bioprocessing as Key Elements of Digital Transformation'. Taking place on Tuesday 22nd March at 12:25 as part of 'Stream #4: Analytics & Formulation – Analytics and Characterisation', the talk will provide practical details on how to embrace Industry 4.0 and Smart Manufacturing in bioprocessing.
The implementation of PAT with synTQ enables businesses to capture all necessary, regulatory-compliant data and metadata. The presenter, Michael Sachpekidis, Business Development Manager at Optimal, will also discuss how PAT can shorten the time to market for critical, high-quality medicaments while also lowering cost.
Martin Gadsby, Director at Optimal, comments: "Digital transformation can help biologics companies boost their activities by improving all areas of a business, from R&D to upstream and downstream manufacturing to analytical laboratories. To help the seamless transition to smart operations, we offer a market-leading solution, synTQ, which helps companies truly leverage the power of Big Data. We invite anyone interested in optimising their factories to visit us during the event."
Join Optimal at the Bioprocessing Summit Europe 2022, taking place from 22-24 March in person at InterContinental Barcelona- Fira Center, Barcelona, Spain, and online: https://www.bioprocessingeurope.com/
Image 1: Optimal Industrial Technologies will showcase how bioprocessing activities can be futureproofed using Process Analytical Technology (PAT). (Image Source: iStock: 1224202767)
---
About Optimal Industrial Automation (OIA)

Optimal Industrial Automation has more than 30 years' experience building, integrating and optimising manufacturing automation systems for challenging and highly regulated industries. Projects are typically for the pharmaceutical, life science, chemical, aerospace, green energy, food & beverage and other high-value process sectors.
The company's primary aim is to deliver measurable reductions in production costs, while finding substantial improvements in productivity, product quality and business sustainability. Part of its capability in achieving this aim is experience in the implementation of Optimal's print and inspect system product – synTI®, plus sister company Optimal Industrial Technologies' leading PAT based process management software platform synTQ.
The company employs a large technical team qualified in software, electrical, electronic, vision and control hardware disciplines. The team has built and developed individual machines and process skids to meet regulations such as FDA 21 CFR Part 210/211 – Pharmaceutical Industry GMPs, and FDA 21 CFR Part 11 – Electronic Records and Signatures. It is also ISO accredited and has years of experience working within GAMP guidelines.
---