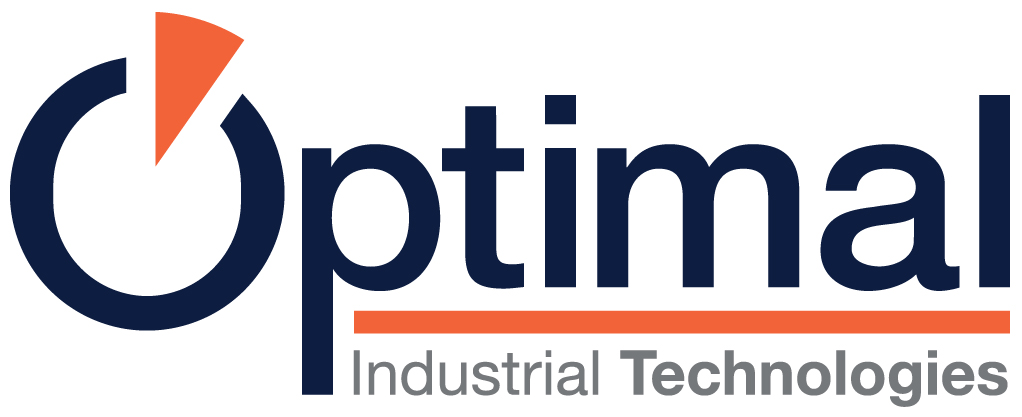 Central role of synTQ highlighted at Smart Lab Europe virtual event
Optimal Industrial Technologies will be showcasing the importance of Process Analytical Technology (PAT) in the creation of data-driven enterprises at the Smart Lab, Automation & Technology Virtual Europe event. On 7th December, attendees will be able to learn how PAT-led operations that utilise a total quality management platform, such as synTQ, can streamline workflows, enhance decision making and optimize lab connectivity.
The Smart Lab, Automation & Technology Virtual event offers a key platform for pharmaceutical companies to learn more about how innovative digital technologies can drive efficiencies and competitiveness in the sector. In effect, by leveraging the power of data, businesses can improve decision making to ultimately enhance the productivity, quality and efficiency of their processes.
Optimal will contribute to the forum by showcasing the benefits of implementing a data-driven PAT framework in the laboratory by using a PAT knowledge manager. The utilisation of such technology in the laboratory enables bi-directional communications with disparate instruments. These can be simple or complex, with critical metadata being added to each data source. This approach brings all connected devices within a regulatory compliant framework, where actions and results are traceable and recorded in full compliance with data integrity demands. Workflows can be set up to assist in complex or repetitive tasks, and the quality prediction capability coupled with data analytics enables the establishment of critical information and knowledge.
PAT can deliver key benefits to many different departments within pharmaceutical companies, from R&D and analytical laboratories all the way to commercial-scale manufacturing lines. During the virtual event, attendees will be able to learn more about the advantages of this framework by visiting Optimal's virtual stand. A major highlight will be the PAT knowledge management platform, synTQ. This is currently used by over 60% of global pharmaceutical majors and has enabled businesses to triple throughput while slashing waste, reworks and cycle times.
Visitors to the Smart Lab, Automation & Technology Virtual event will also be able to schedule individual meetings with Optimal's experts to discuss their specific applications and how synTQ can help.
Martin Gadsby, CEO at Optimal Industrial Technologies, comments: "We look forward to showcasing the importance of PAT in smart facilities. When combined with our leading knowledge management platform, synTQ, a PAT framework can truly become a game-changing solution that is able to boost competitiveness like no other technology. We invite anyone interested in learning more about how we can help set up highly effective systems and lines to get in touch with our specialists during the event."

Visit Optimal's virtual booth at Smart Lab, Automation & Technology Virtual Europe, on 7th December 2021 by registering at: https://www.amg-world.co.uk/smart-lab-registrations/
Image 1: Optimal Industrial Technologies will showcase the advantages of Process Analytical Technology (PAT) on its virtual stand at Smart Lab, Automation & Technology Virtual Europe. Photo courtesy of AMG World.
---
About Optimal Industrial Technologies Ltd

Within the Optimal group, we have more than 30 years' experience in the automation and optimisation of control and data management systems for the food, chemical, pharmaceutical, biotech, life science and other process industries.
The demands being placed on manufacturers in relation to getting products to market sooner, minimising development and production costs together with increasing product quality and business sustainability are ever increasing. Our primary aim is to deliver measurable improvements in all these target areas.
In addition to practical automation and system integration expertise, Optimal Industrial Technologies has also developed the world-leading PAT Knowledge Management software platform – synTQ® – which is used by over 60% of the world's leading pharmaceutical and biotech companies, and is now being adopted by other process industries. synTQ has been a proven enabler of QbD via PAT by significantly increasing productivity and quality, while reducing waste, time to manufacture and time to market for batch and continuous processes.
---