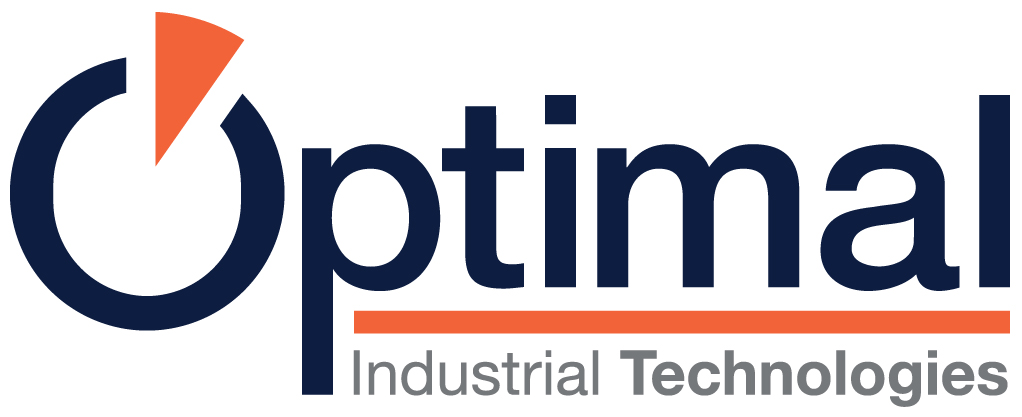 Optimal joins Bruker
Pharma PAT software and manufacturing automation specialist acquired by global scientific instrumentation and solution provider
The Optimal Group consisting of Optimal Industrial Automation and Optimal Industrial Technologies has been acquired by Bruker Corporation. The acquisition underpins Optimal's strategic growth plans and enhances its vendor-agnostic offering of fully integrated automated manufacturing process and quality control solutions for (bio)pharmaceutical and other process industries.
Optimal has evolved into a global provider of high performance, vendor-agnostic automated systems, supported by the award-winning software platform synTQ, which is an enabling technology for the digitalisation of R&D, manufacturing and quality testing. Optimal's offering is aligned with future-oriented smart manufacturing trends, including data-driven, flexible processes that support highly optimized processes, consistent product quality and sustainability.
synTQ, Optimal's PAT Knowledge Management platform, already supports many of the globally leading (bio)pharmaceutical manufacturers in the delivery of advanced products. Optimal also supports various leading companies in the chemical, fast-moving consumer goods as well as food & beverage markets.
Combined with Bruker's wide range of innovative analytical instruments, life-science and diagnostic solutions, Optimal's automation system integration and software solution capabilities will help customers benefit from more comprehensive solutions, especially but not limited for small molecule, biologics and new drug modalities companies.
A key aspect of Optimal's capabilities is its vendor agnostic, interoperable approach. A clear commitment to vendor neutrality is retained by Optimal and its products. synTQ continues to connect to an increasing number of instrumentation, MVA packages, automation systems or other third-party systems (such as MES, historian, LIMS) from any vendor. This approach allows Optimal customers to take advantage of cutting-edge technologies embedded into flexible systems that suit the customer's needs and allows them to expand their existing infrastructure as it evolves.
Dr. Falko Busse, President of the Bruker BioSpin Group, comments: "The acquisition of Optimal is a very exciting step for Bruker as it supports more comprehensive solutions for the biopharmaceutical industry, now adding the capabilities to integrate cutting-edge systems into biopharma manufacturing processes and workflows. We welcome the Optimal team with their strong PAT and automation expertise and, together, are eager to support biotech and pharmaceutical companies in increasing their manufacturing efficiency and flexibility – a global need highlighted by the response to the pandemic crisis."
Martin Gadsby, co-founder of the Optimal group, concludes: "We are delighted to become part of the Bruker family. Optimal and Bruker together are a perfect fit – we share the common ethos of innovation with integrity, together with our industry recognition as a high-quality solutions provider delivering tangible benefits to our customers.
"I am proud of what this company has accomplished for all stakeholders through these past 35 years. The entire staff at Optimal is very excited about becoming part of the Bruker team and the opportunities that a large provider of analytical instruments offers while being able to remain a vendor-agnostic solution provider."
Image 1: The Optimal Group consisting of Optimal Industrial Automation and Optimal Industrial Technologies has been acquired by Bruker Corporation.
---
About Optimal Industrial Technologies Ltd

Within the Optimal group, we have more than 30 years' experience in the automation and optimisation of control and data management systems for the food, chemical, pharmaceutical, biotech, life science and other process industries.
The demands being placed on manufacturers in relation to getting products to market sooner, minimising development and production costs together with increasing product quality and business sustainability are ever increasing. Our primary aim is to deliver measurable improvements in all these target areas.
In addition to practical automation and system integration expertise, Optimal Industrial Technologies has also developed the world-leading PAT Knowledge Management software platform – synTQ® – which is used by over 60% of the world's leading pharmaceutical and biotech companies, and is now being adopted by other process industries. synTQ has been a proven enabler of QbD via PAT by significantly increasing productivity and quality, while reducing waste, time to manufacture and time to market for batch and continuous processes.
---