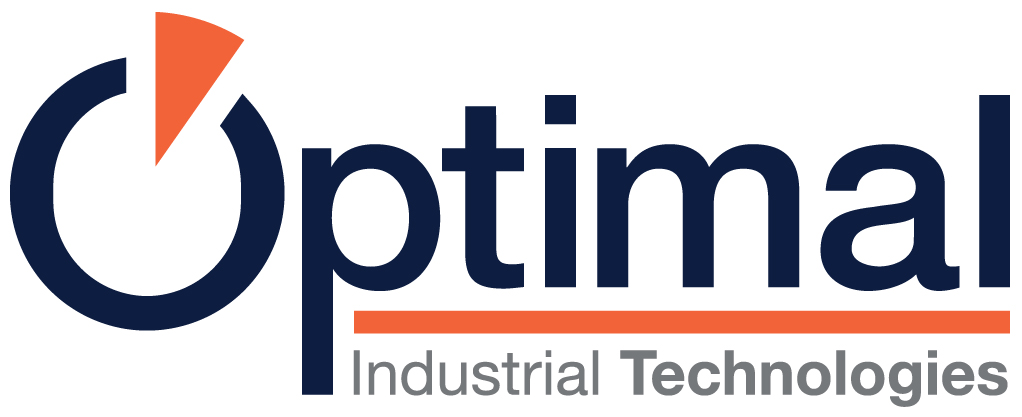 Role of synTQ in enabling green manufacturing highlighted at CPAC Rome Workshop
Optimal Industrial Technologies will showcase how Process Analytical Technology (PAT) can help realize circular economies at the Center for Process Analysis and Control (CPAC) Rome Workshop 2022. From 21st-23rd March, the company will present how synTQ enables PAT-driven process control that can increase the sustainability of manufacturing activities while enhancing product quality.
The CPAC Rome Workshop is a key forum for academia and industry experts to discuss how new processing concepts can support the demand for sustainable materials in a circular economy. In addition, they can explore the role of continuous flow processing aided by real-time monitoring technology.
As a leading specialist in automated process control strategies that increase productivity, quality and consistency as well as energy usage, Optimal will contribute to the discussion by emphasizing the role of PAT. The company will illustrate how these advanced solutions and frameworks can help businesses cut their environmental footprint and drive forward sustainability initiatives while intensifying processing activities.
Martin Gadsby, Director at Optimal, will discuss how to use PAT to make manufacturing greener, reduce waste and consistently deliver high-quality products as part of the 'Advances in Process Unit Operations' session on 21st March from 15:55. More precisely, he will explain the importance of using a PAT knowledge management platform that supports integrated instrumentation and data fusion, such as synTQ.
By leveraging this software, manufacturers and R&D laboratories can benefit from a comprehensive understanding of their processes that enables them to become Lean. As a result, they can deliver enhanced quality and productivity while eliminating inefficiencies and waste that contribute to the environmental impact of key activities. Even more, the actionable insight generated can help reduce dependency on solvents, supporting greener practices.
Martin Gadsby comments: "We look forward to discussing synTQ's latest features at the CPAC Rome Workshop. These have been developed to help businesses simultaneously increase their profitability and sustainability without modifying their existing manufacturing footprint. Thanks to these key benefits, production facilities and laboratories are enhancing their capabilities and competitiveness while addressing the growing demand for eco-friendly solutions. We invite anyone looking to optimize energy and resources usage to attend our presentation as well as talk to our experts during the event."

Attend Optimal's presentation at the CPAC Rome Meeting 2022, taking place from 21-23 March at the University of Washington Rome Center, Rome, Italy: http://mkcontrol.com/rome-meeting-2022.html
Image 1: Optimal will present the latest features of synTQ during the CPAC Rome Meeting 2022, 21-23 March at the University of Washington Rome Center, Rome, Italy.
---
About Optimal Industrial Technologies Ltd

Within the Optimal group, we have more than 30 years' experience in the automation and optimisation of control and data management systems for the food, chemical, pharmaceutical, biotech, life science and other process industries.
The demands being placed on manufacturers in relation to getting products to market sooner, minimising development and production costs together with increasing product quality and business sustainability are ever increasing. Our primary aim is to deliver measurable improvements in all these target areas.
In addition to practical automation and system integration expertise, Optimal Industrial Technologies has also developed the world-leading PAT Knowledge Management software platform – synTQ® – which is used by over 60% of the world's leading pharmaceutical and biotech companies, and is now being adopted by other process industries. synTQ has been a proven enabler of QbD via PAT by significantly increasing productivity and quality, while reducing waste, time to manufacture and time to market for batch and continuous processes.
---